Find long-lasting travel and office products at Troika
German brand Troika offers high quality products for the professionals in your life.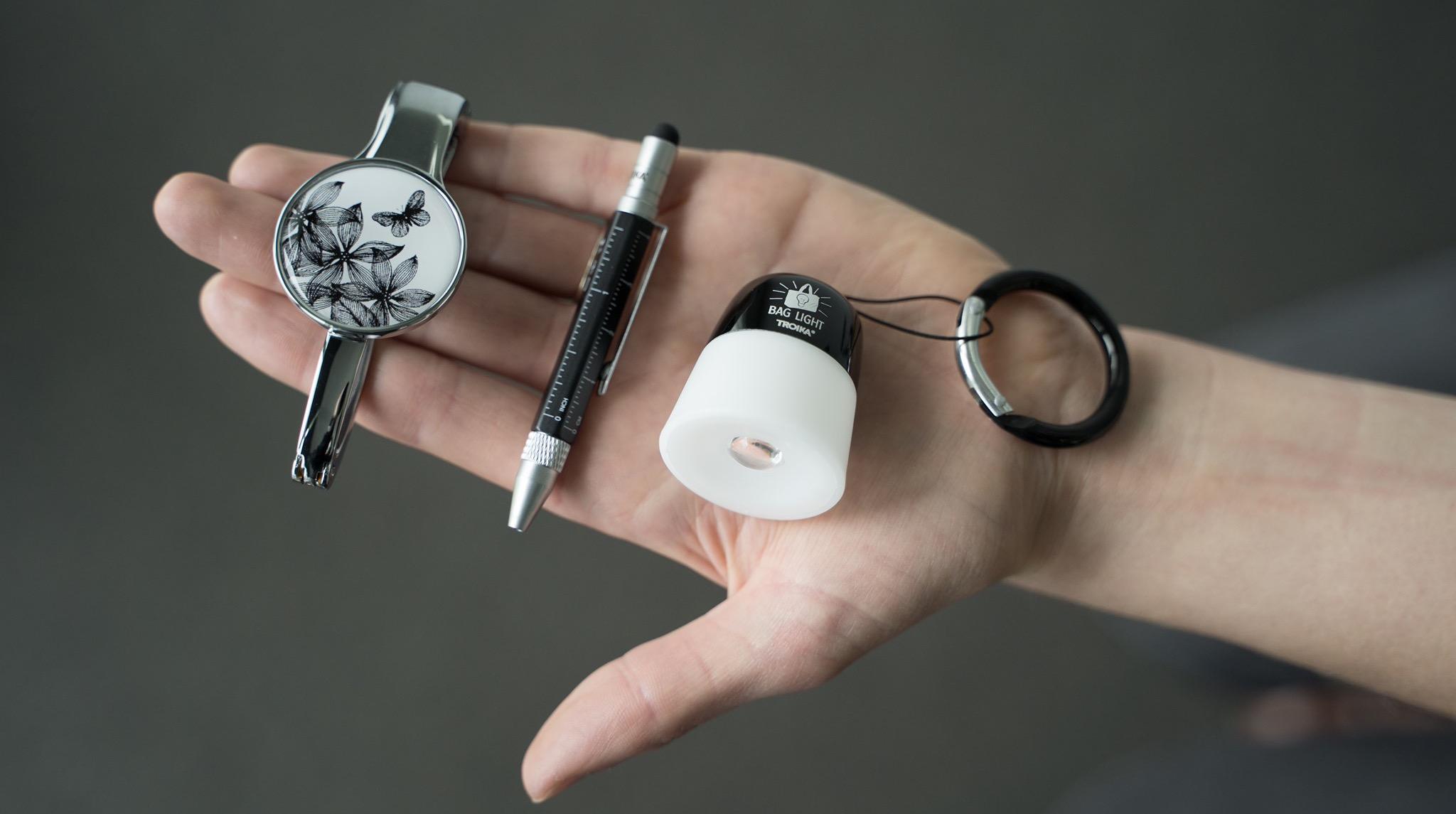 Having a hard time finding a gift? Not to worry, at Troika you can find first-rate products that cover all ages, genders, and interests. 
Troika's Origins 
Troika first started dazzling customers in the 70s. Then, it was a brand specifically focused on men and it would be so for years to come, specializing in long-lasting gifts that all men would admire and want. 
However, trends come and go, times change, and so, Troika changed too. Innovation is key in business, and Troika wanted their products to reflect the changes they saw in a more global and technologically-based world.
Thus, although their business started as a brand for men, they pivoted and created products that would be attractive and useful for any gender. They have something for everyone - keeping it high quality, but playful and inventive. 
Why Choose Troika?
At Troika, their motto is "freude schenken," which means to give or bring joy. The employees of Troika hold that motto close to their heart as they design and build their products.
Clearly, the world sees their effort, as Troika products are represented in more than seventy countries and have won more than sixty distinguished awards, such as the Good Design Award from the Chicago Athenaeum and the German Design Award, among others.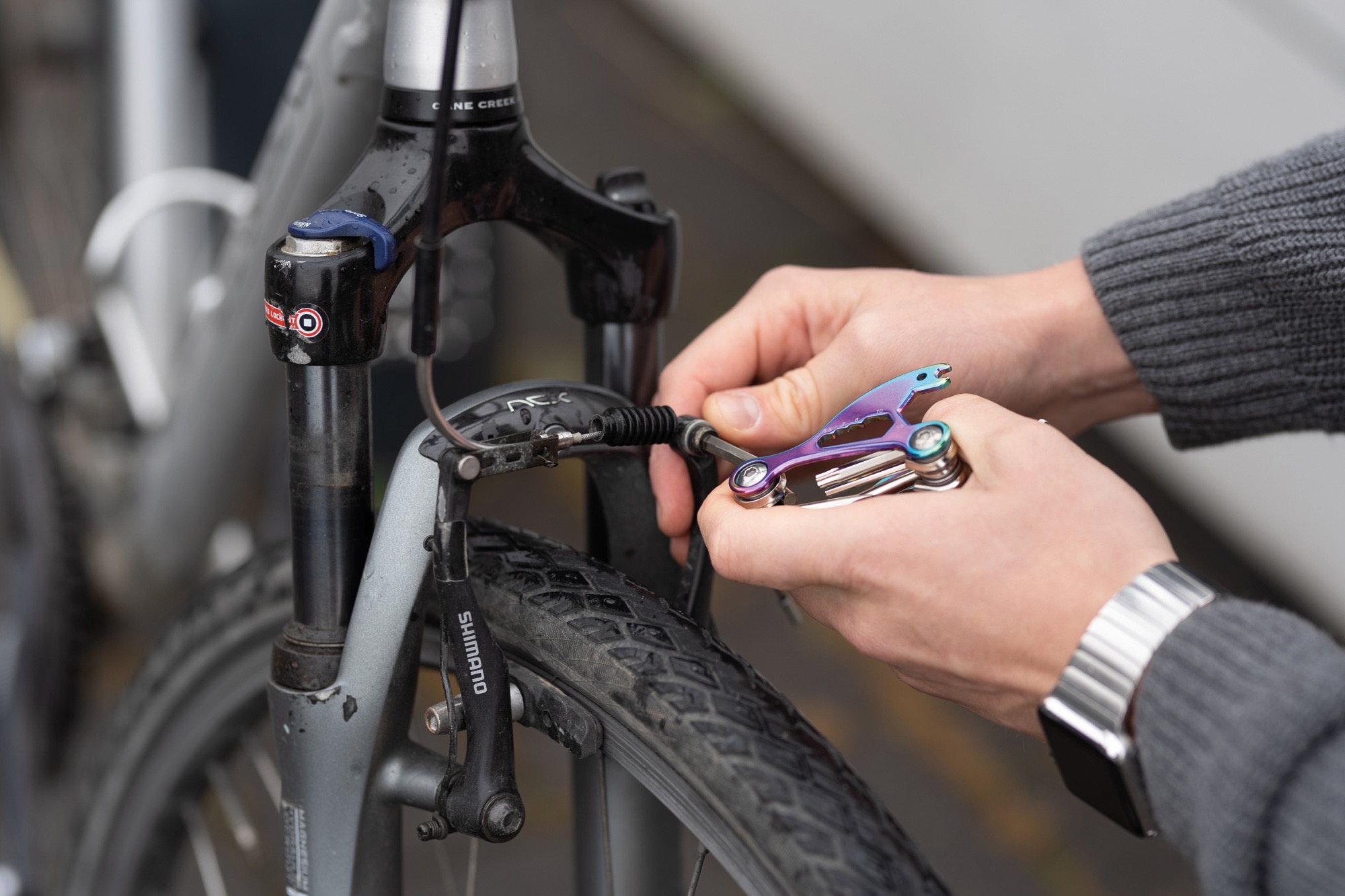 Troika Compact Bike Multi-Tool
So, what makes Troika products so desirable?
Troika at its core is dedicated to making products that last. They feel that most products nowadays are too fleeting - made with poor quality products and uninspired designs. They're made to fill a gift requirement, rather than to bring joy.
That's why Troika guarantees that their products are made with best materials and are designed thoughtfully and thoroughly to ensure that the products look good, work well, and will last a long time.
Additionally, to make each gift even more special, Troika offers custom engraving, imprinting, and monogramming so you can make your gift as perfect as possible. 
Products Offered by Troika
Troika is best known for travel, tech, and office products. 
Most Troika products fall under these categories: Key Chains, Desk Accessories, Pens and Pencils, Travel and Tech, Pocket Tools, and Volkswagen themed gifts (officially licensed by Volkswagen).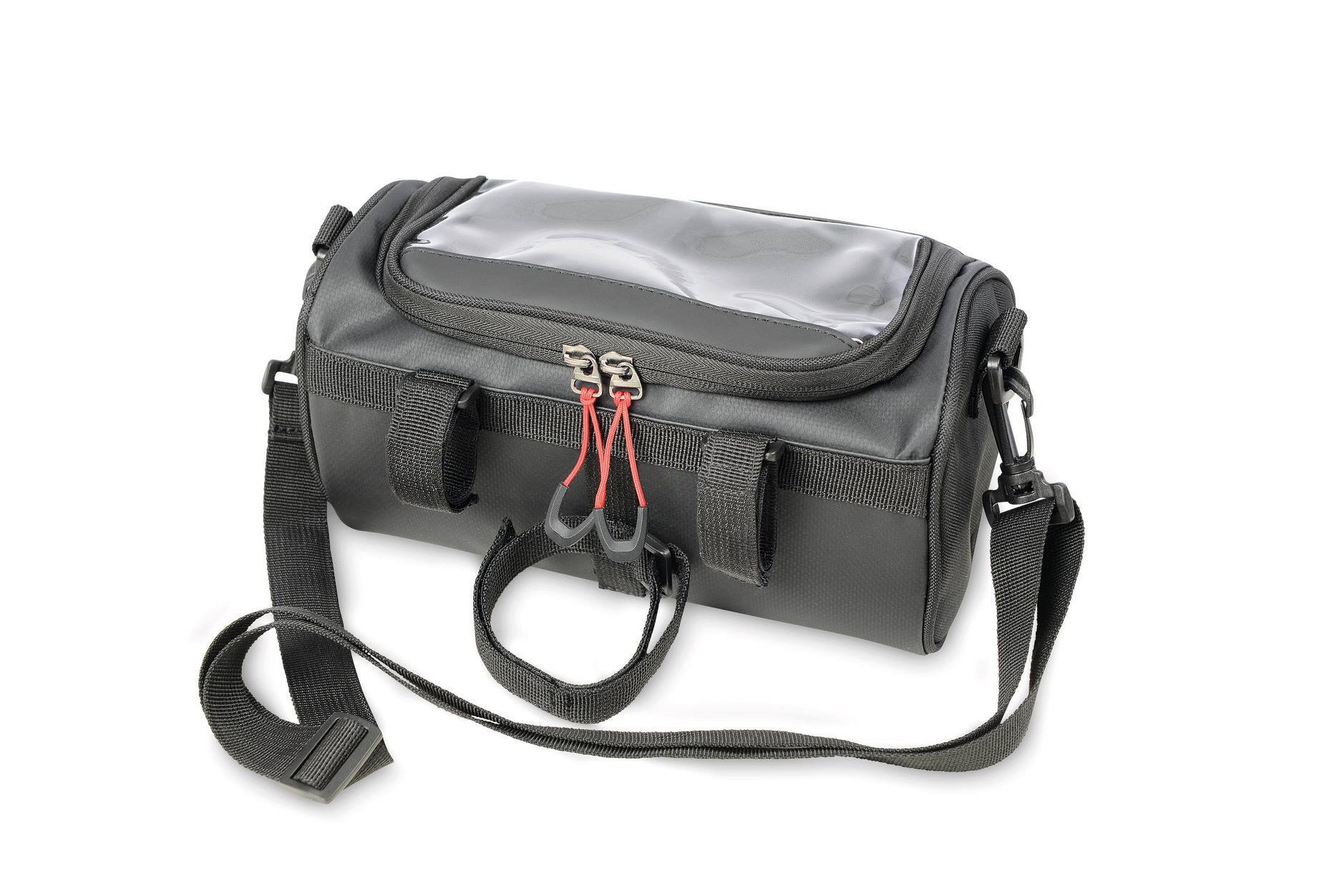 In the spirit of wanting their products to be long lasting, Troika also offers refills for their products that require them and additional attachments for other products so you can customize them further. 
Some popular options within the categories include: Journals, Travel Bags, Water Bottles, Wallets, LED Light Keychains, Ballpoint Pens, Thermoses, and Paperweights. 
Troika continues to add innovation to their products by having little features you wouldn't expect, like having the desk objects be magnetic, or having their keychain rings be easy on your fingernails. All of which is to make the customer as content as possible, and to bring joy of course. 
Troika's Partnership with Volkswagen 
Troika's sleek designs and innovative spirit have been noticed by powerful brands, and as such, Volkswagen and Troika have entered into partnership together.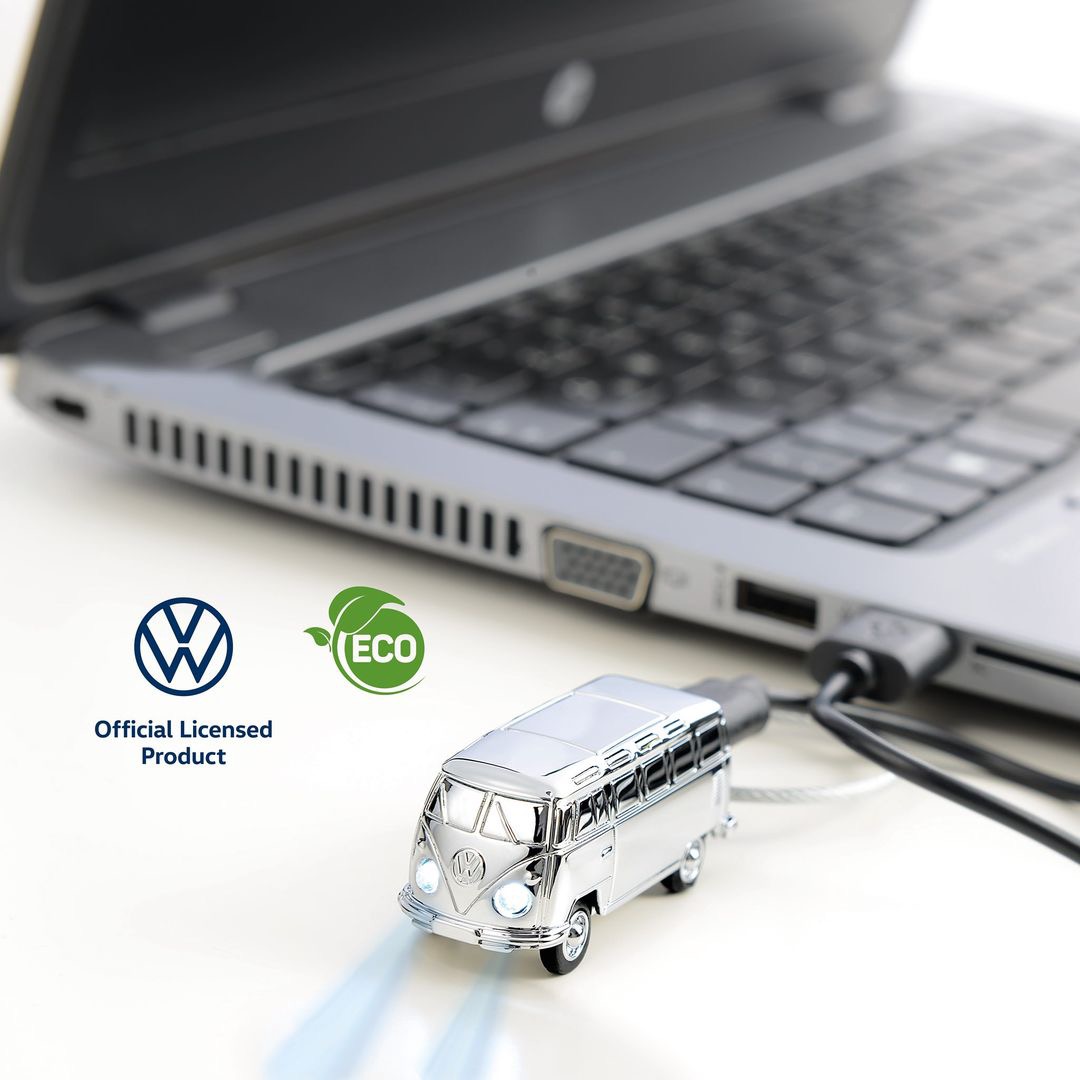 The products produced from this partnership include keychains featuring the Volkswagen emblem and classic Volkswagen cars. But, other than a multitude of keychain options, there are also desk organizers, travel cases, card cases, and wallets - all of which feature some representation of the Volkswagen brand, usually the famous Volkswagen Van or Beetle. 
These products are perfect for the Volkswagen enthusiast in your life, Volkswagen employees, or for other businesses partnered with Volkswagen. 
The Future of Troika 
Troika's future remains bright as they slowly but steadily keep increasing their employees and make deals that further their influence across the world. 
There are two keys to Troika's success. One, is the transformative spirit that has remained since Troika's inception. Keeping up to date with trends and evolving designs and products to keep up with the times. 
The second has been quality. Troika's commitment to quality has garnered them loyal customers and big partnership deals. They will continue to make products that are irreplaceable and will last consumers for as long as they're needed. 
These keys will continue to guide Troika as they find new paths and new consumers to bring joy to.