AEANCE - a collection of minimalist, sustainable activewear and apparel
AEANCE offers timeless, minimalistic performance apparel made sustainably with performance-enhancing materials.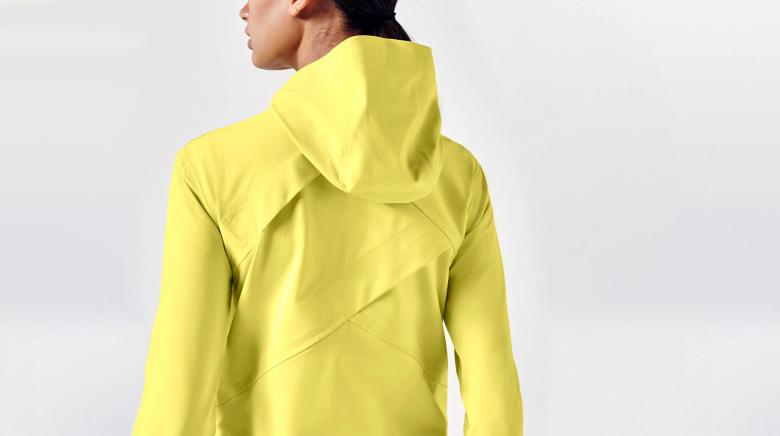 German brand AEANCE believes that when it comes to how many clothes you own, less is better, and they'll prove it to you. 
A focus on minimalist aesthetics and performance enhancing materials 
From the beginning, AEANCE's top priority with their clothing has been to create apparel that is simple, sustainable, and can help your overall well being and performance. 
The pieces are lightweight and flexible, allowing for exceptional use in their role of performance apparel. Many products also have concealed side pockets with zippers and specially designed insulation, made with new lightweight, waterproof materials. 
Their color palette is muted and the lines and silhouettes of their clothing are sharp. Each piece is fitted enough to create a pleasing shape but not so much to impair performance or to disallow different body types from enjoying the apparel. 
Additionally, since they don't believe in using logos or creating things seasonally, their pieces are timeless and can be worn in a variety of different situations.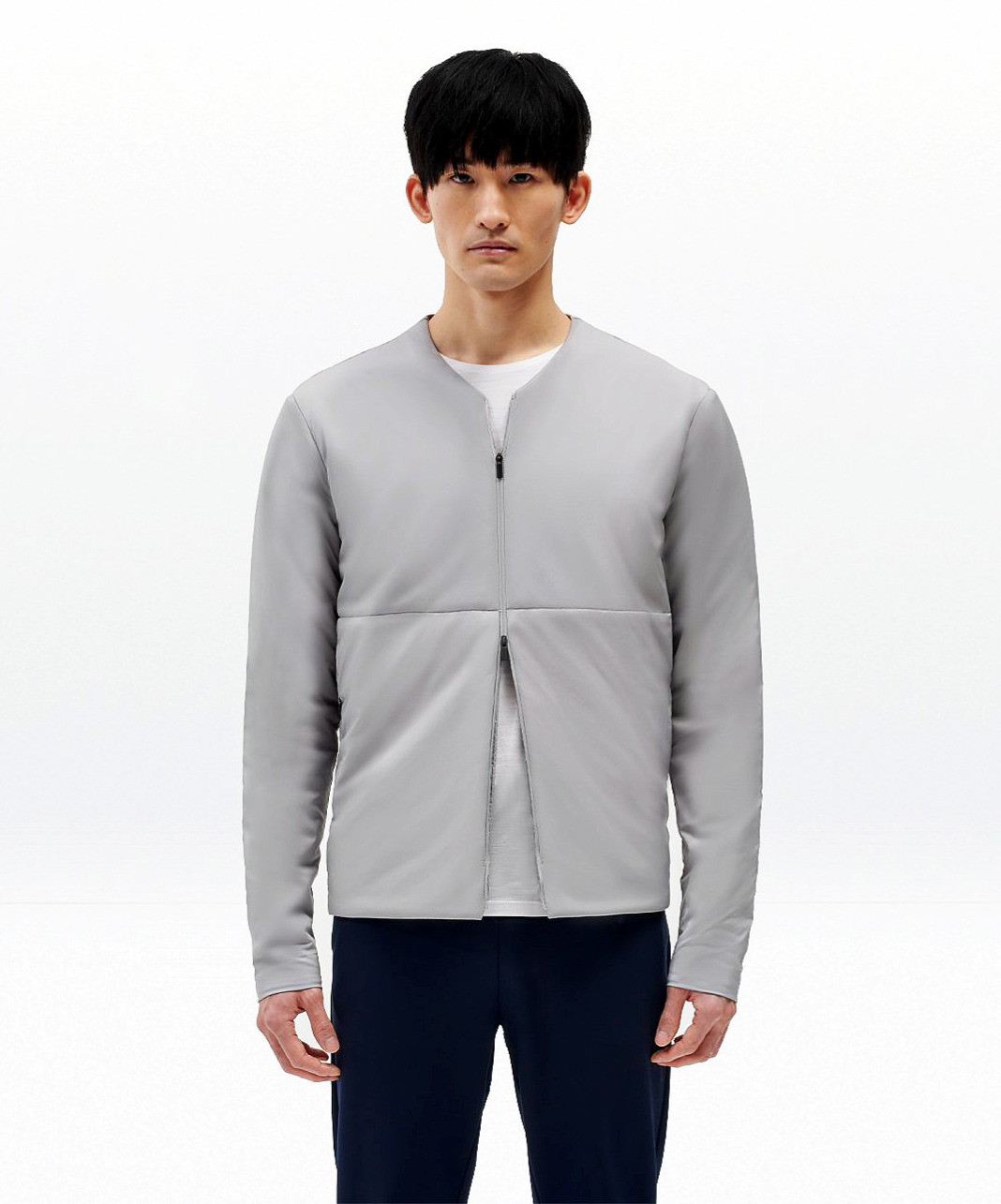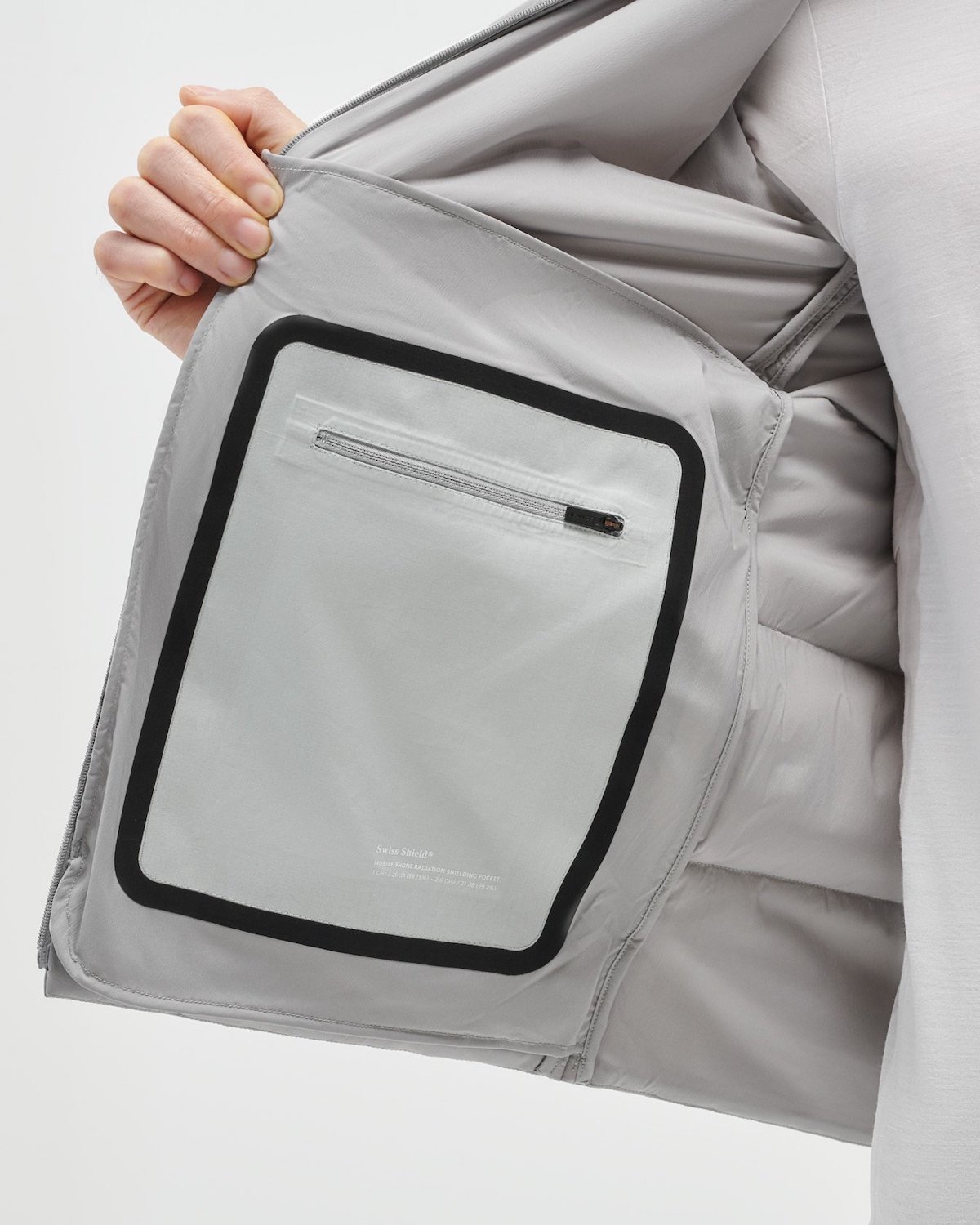 AEANCE's Collaborative Spirit 
In order to achieve to keep their pieces desirable over time, AEANCE has collaborated with various artists on each collection released. One such collaboration was with the German industrial designer Konstantin Grcic on their Collection 03.
Grcic is well known for letting past and current trends in art and architecture, as well as future technology and materials, influence his designs. Keywords for his designs are minimalist, strict, and witty - thus, the collaborative pieces born for AEANCE's Collection 03 were technical and tailored. 
Luckily, their efforts and hard work have not gone unnoticed, with high praise found in many credited sources such as Wallpaper Magazine and the New York Times. They've been described by such as fresh, distinct, chic, and minimalist.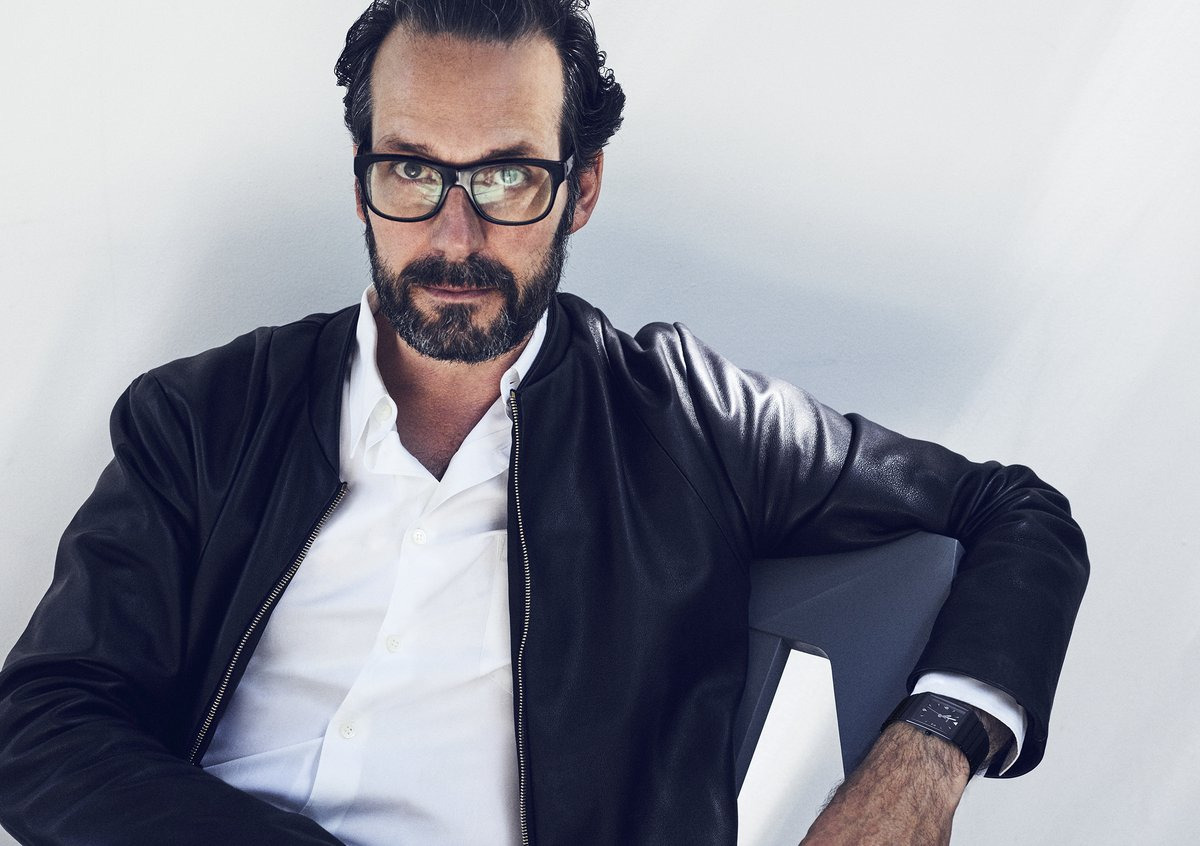 What makes this German activewear company such a sustainable brand?
AEANCE wants to focus on those who love being active and outdoors, giving them the top performance quality possible from sportswear. Their eco-sustainability comes from the knowledge that connecting with the earth on a deeper level can help create a better future for all. Inherently, that connection can come from anything, even clothing. Thus, every level of their production is made to be as eco-friendly as possible. 
Their production is European-based, with their main center of production in Portugal. Here, they use high-end technology that can provide luxurious quality with low rates of waste.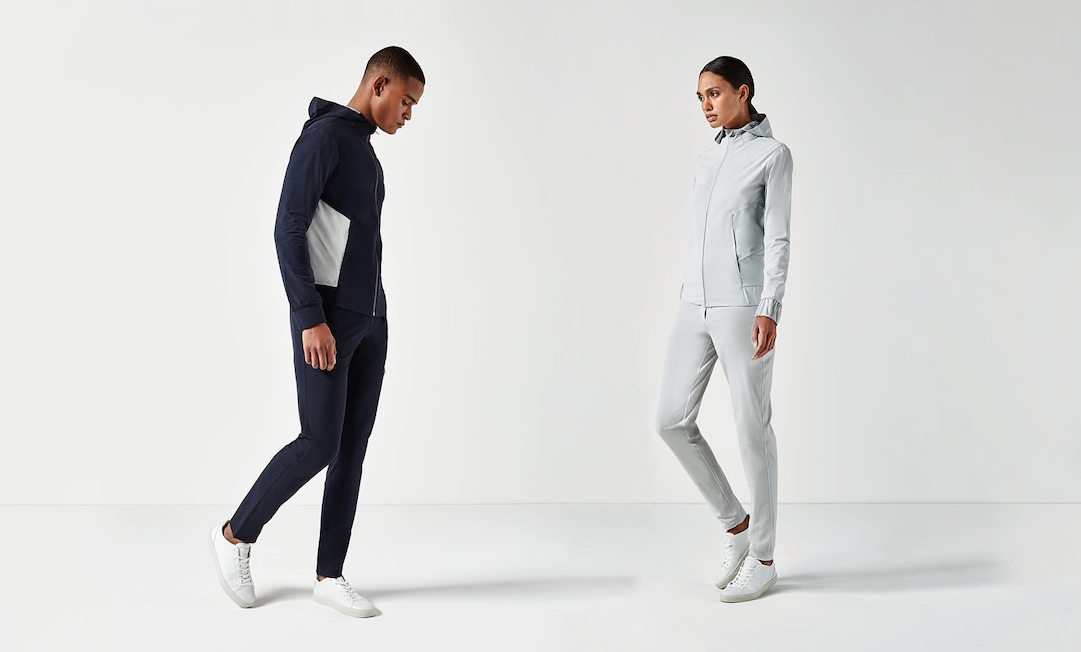 Some methods of sustainable production for AEANCE include: biodegradable fabric, glue-bonded seams, water-repellent treatments from renewable resources, recycled yarns, laser cutting, bionic membranes, and recycled elastane yarn from Japan.
Additionally, raw materials and fabrics observe the eco-standards put forward by the GRS (Global Recycling Standards), blue sign, ZQ Merino, and OEKO-TEX. The aforementioned fabrics are procured from Germany, Japan, New Zealand, Switzerland, and Italy, with most being merino wool or eco-conscious synthetic brands. The result - apparel that is luxurious on your skin and friendly to the environment.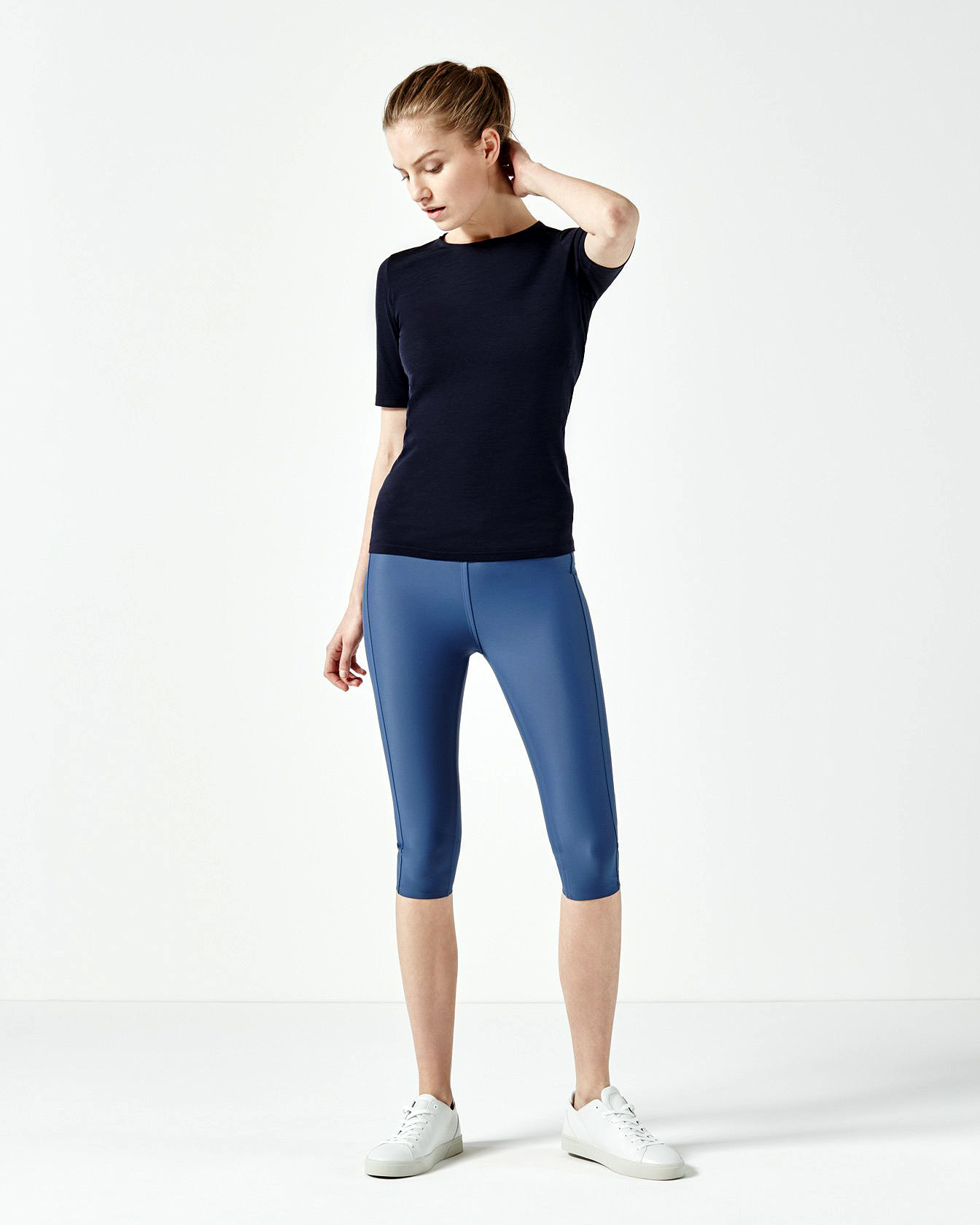 This is important, because comfort and the ability to be able to wear clothes in multiple scenarios is a principal factor in how long the shelf life of your clothes will be. Trying to create sustainable pieces means that companies like AEANCE need to create performance apparel that you will love and keep for many years, thus helping halt the cycle of fast fashion that comes from consumerism. AEANCE strives to be a reliable brand for their customers - for performance, looks, and in an ethical responsibility to the earth.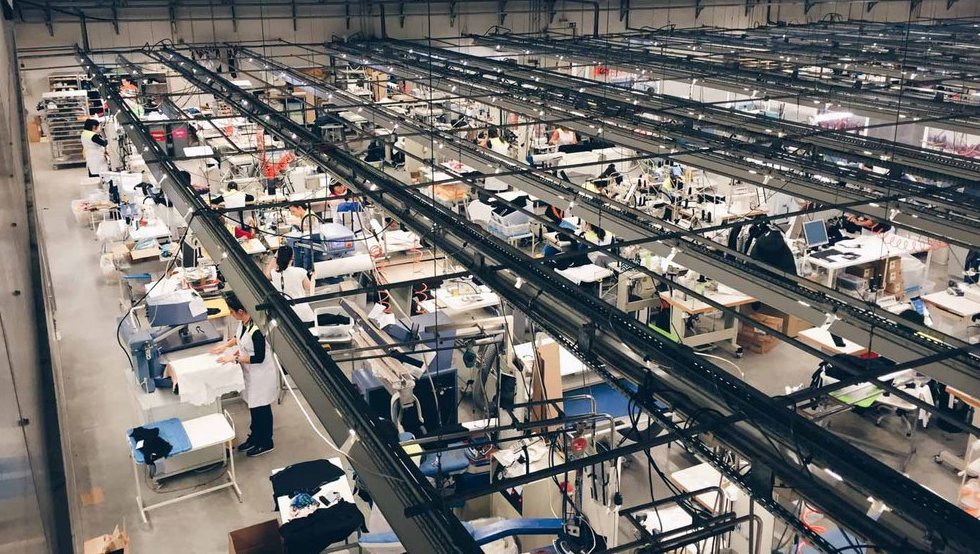 More about Sustainability at AEANCE
Meet the AEANCE founders
AEANCE was founded in 2015 by Arendt van Deyk and Nadine-Isabelle Baier. They established the company with the desire to creative activewear that would combine a minimalist aesthetic and enhanced performance results. Performance clothing for men and women that couldn't be boxed into one category of clothing.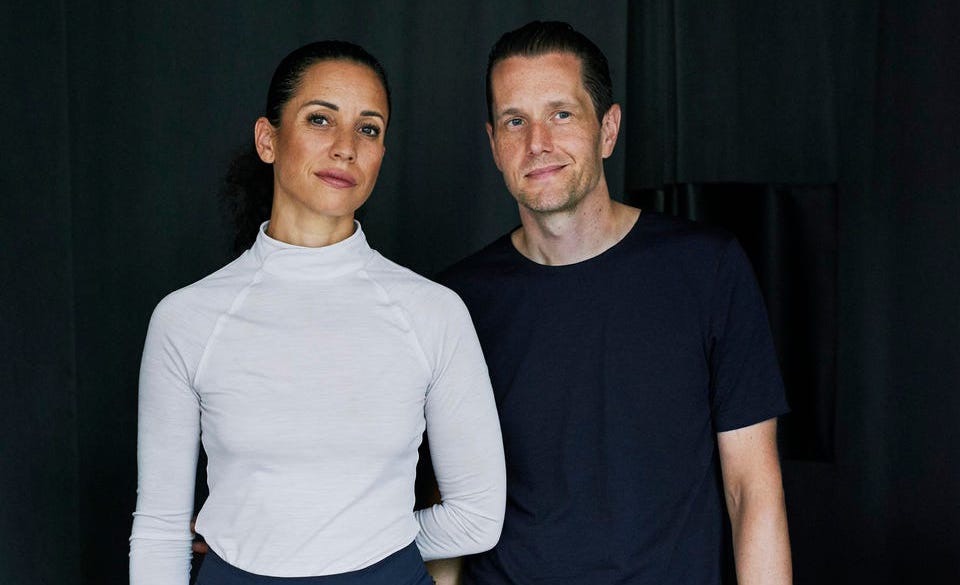 The future of AEANCE is seen in their motto, less is better. In order to achieve this, they will keep collaborating with new artists and will continue to look to the earth for guidance and to future technologies to help keep their pieces sustainable and desirable for all.
Shipping and Delivery
AEANCE offers free, carbon neutral shipping domestically and internationally. More than twenty four countries can be reached by AEANCE, and those who can't have the option to email AEANCE headquarters and see if there's an alternative way your products can reach you. Additionally, returns are also free of charge within 30 days after purchase.  Visit their SHIPPING page for more details.