CHANTY designs, creates and makes high quality luxury lace and ribbon
For naturally sourced lace and ribbon, choose CHANTY. Create your own masterpieces or buy their own handmade, washable lace accessories and brighten up your outfit.
If you are looking for a high quality lace fabric for your designs and creations, then CHANTY is your answer. Manufacturers of naturally sourced materials, including recycled yarns and cotton, CHANTY offers some of the most delicate laces, ribbons and fabrics in a variety of colours to suit your designs.
CHANTY not only supply luxury laces and fabrics to meet all your sewing needs, but they also design and supply a range of accessories, including lace gloves, masks, hairbands and even scrunchies, all handmade, especially for you. Luxurious to the touch, lace is a fabric that will give that soft and sensual feel to any garment or outfit.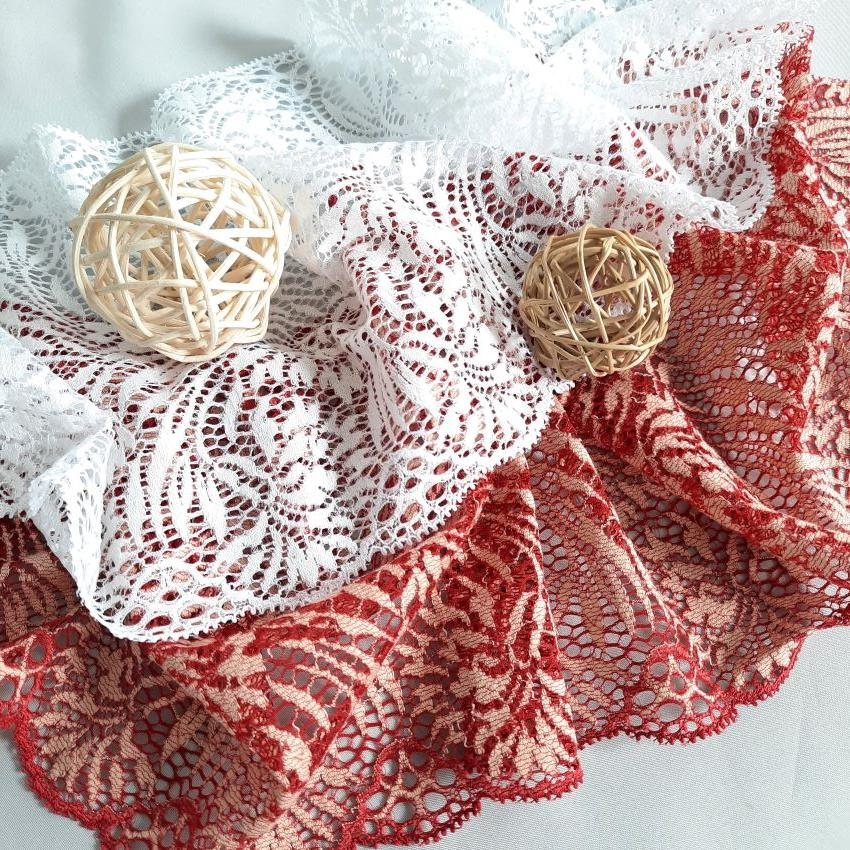 Wedding lace and ribbons for custom designed wedding dresses and accessories
The designers at CHANTY know how important a wedding day is and for the bride to look elegant and stylish, so they have manufactured a lovely collection of white and cream laces and ribbons that will enhance any wedding outfits and accessories. Whether it is a full lace wedding dress, lace gloves, a beautiful lace veil or a trimming of ribbon, you have everything you need at CHANTY.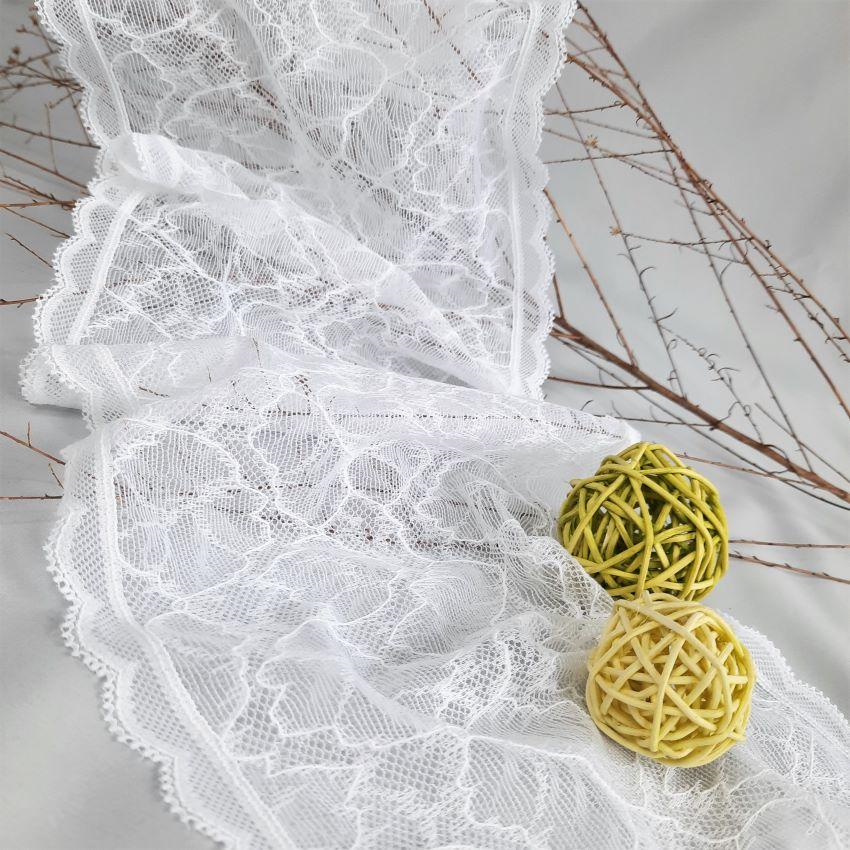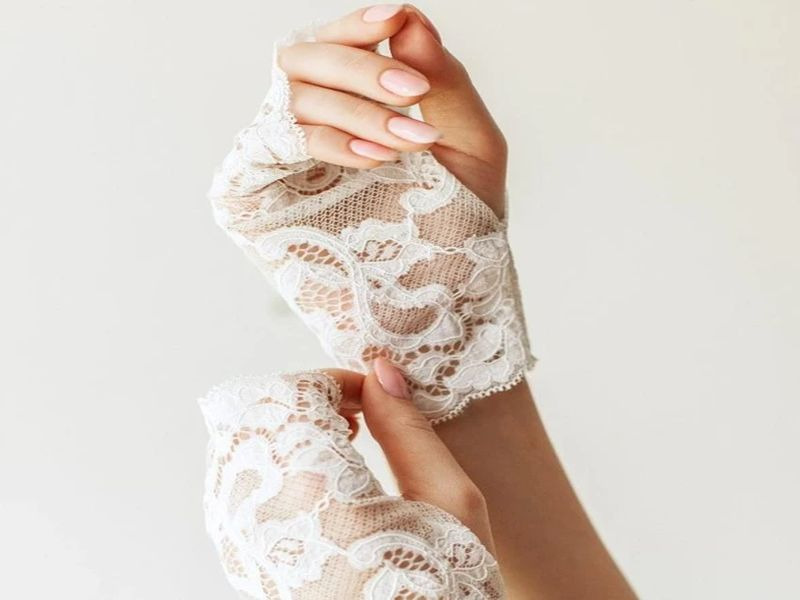 There are so many lace fabrics and ribbons to choose from and many ideas on how to use them, from sexy underwear to a lace trim on your favourite pillowcase giving it a soft, flattering look. Take a look below for ways in which you can use lace and ribbon.
High quality Lace scarves for that soft feminine look
Scarves are a very versatile piece of clothing and can jazz up any outfit for any occasion. From large wraps to choker scarves, you can alter your look in seconds. Choose from the wide range that CHANTY has designed, or order the lace yourself and make your own. CHANTY Scarfs can all be machine washed, so you can wear them as often as you want.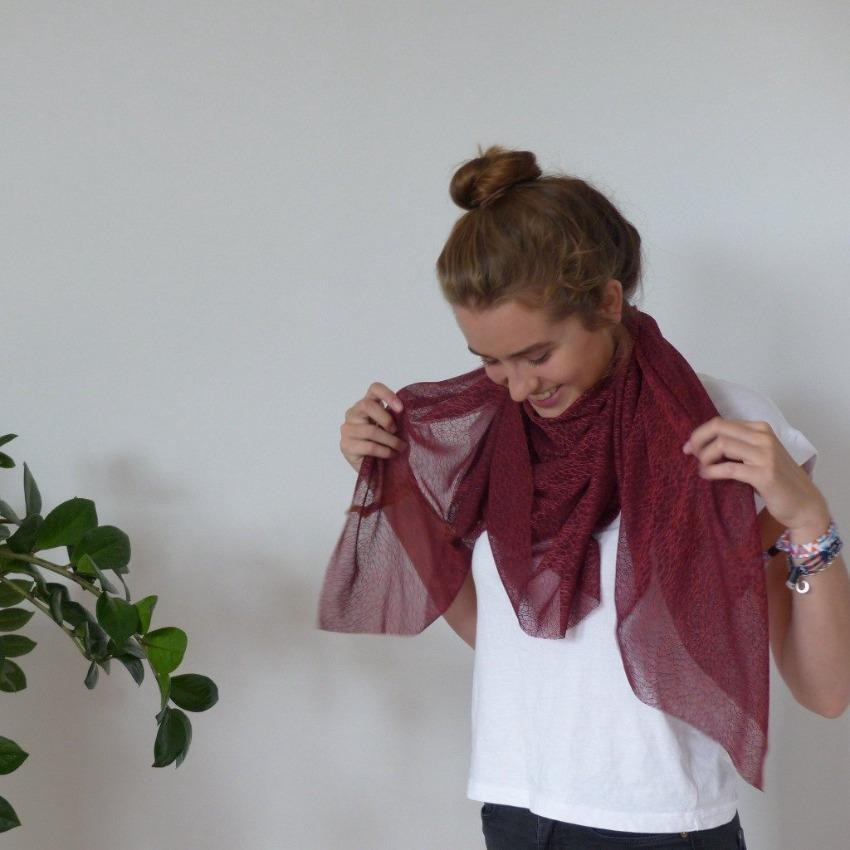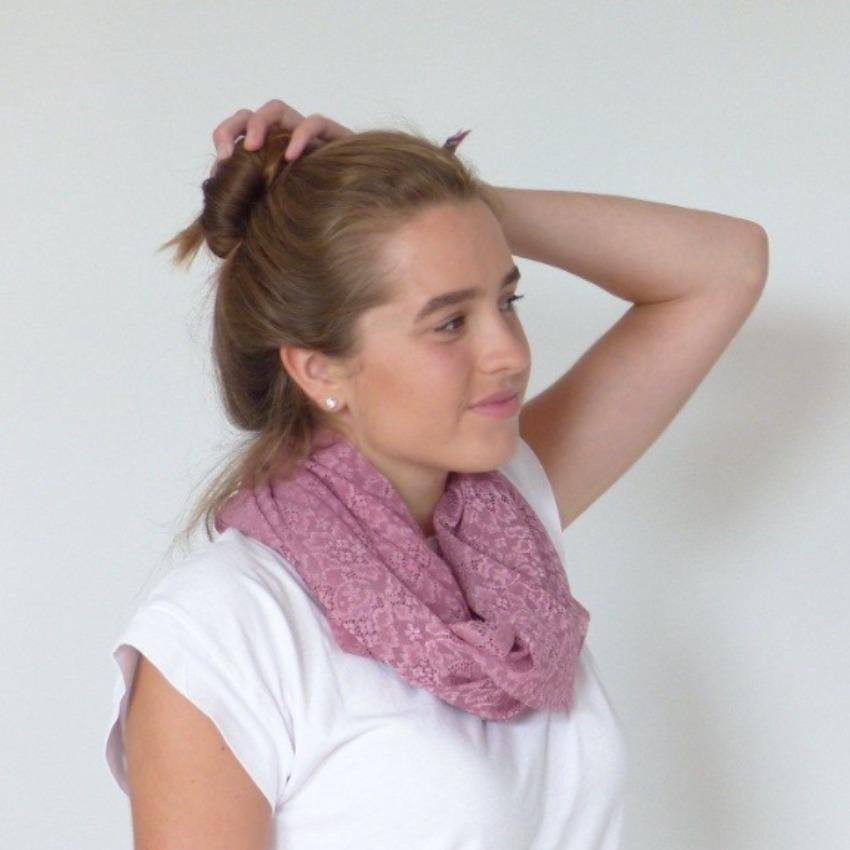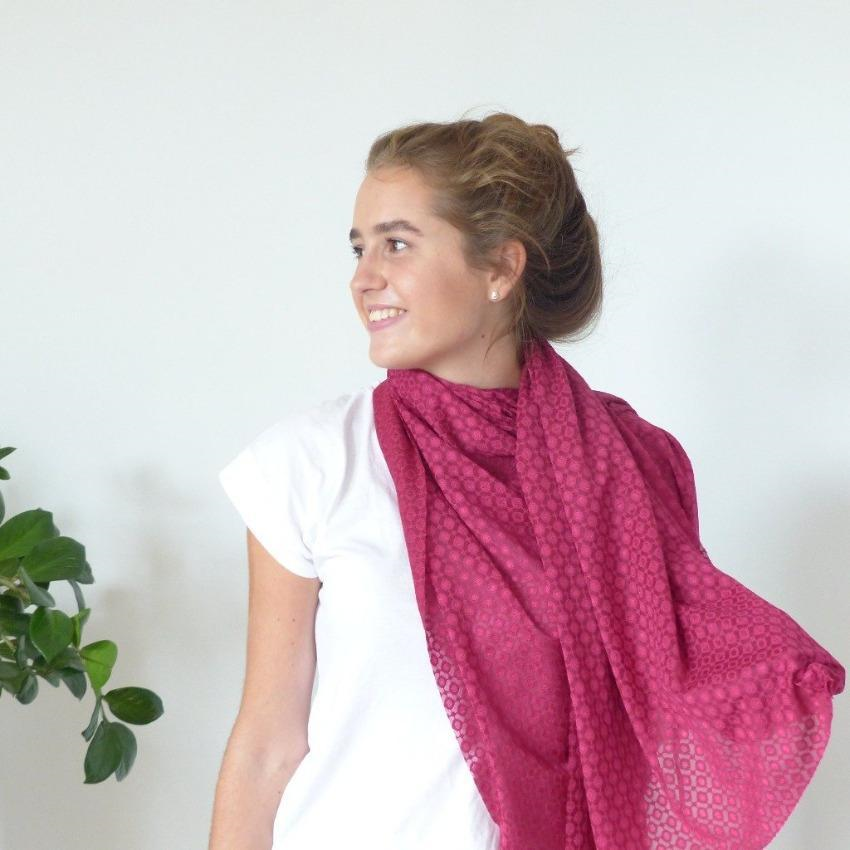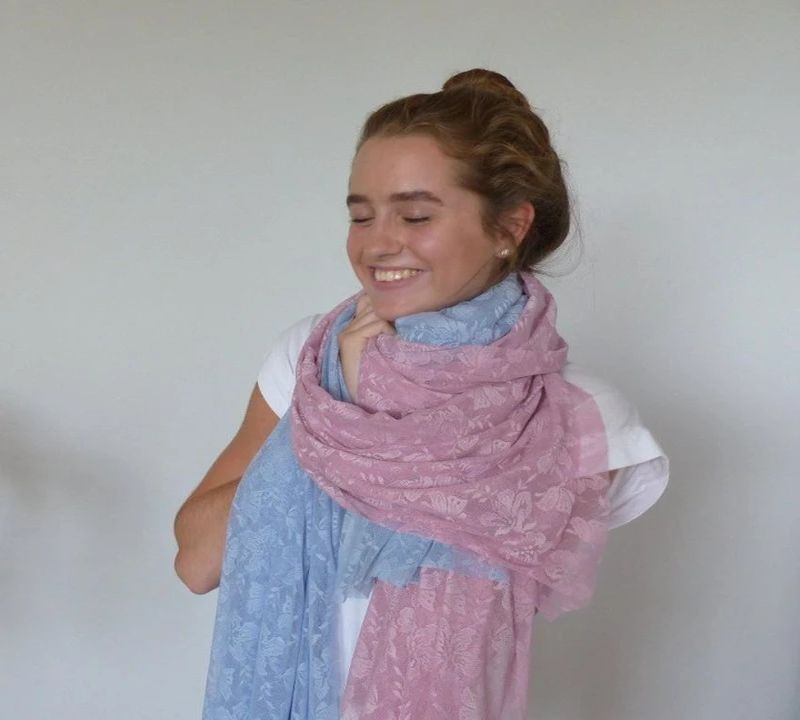 Lace gloves for those special moments in your life
CHANTY created a range of lace gloves to match any outfit or event, pretty and feminine and soft to the touch; choose from the wide choice of colours that CHANTY offer. If you are creative, then you can design your own lace gloves to match your lace outfits.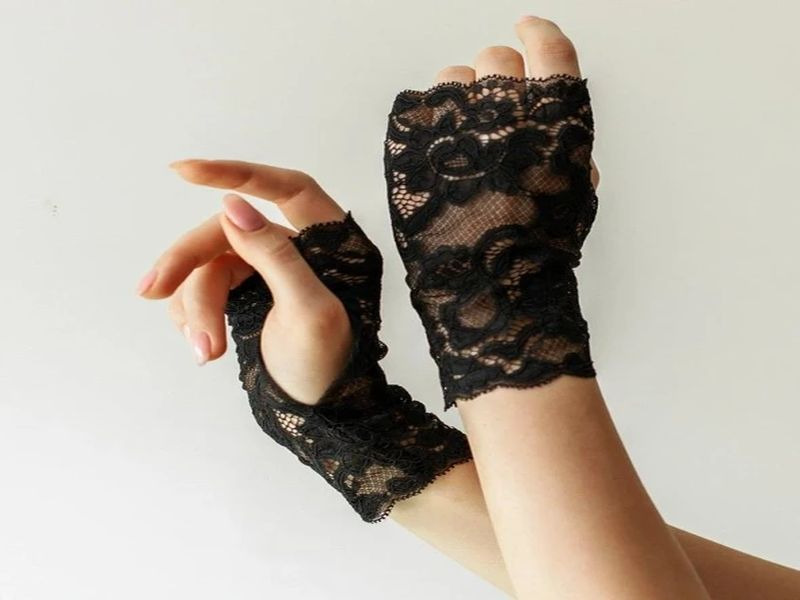 CHANTY lace scrunchies for those hair up days
Do you ever have those days when you want to put your hair up and still look stylish? CHANTY have you covered with their stunning range of lace scrunchies in different colours. So add a little lace to your hair for that classy look.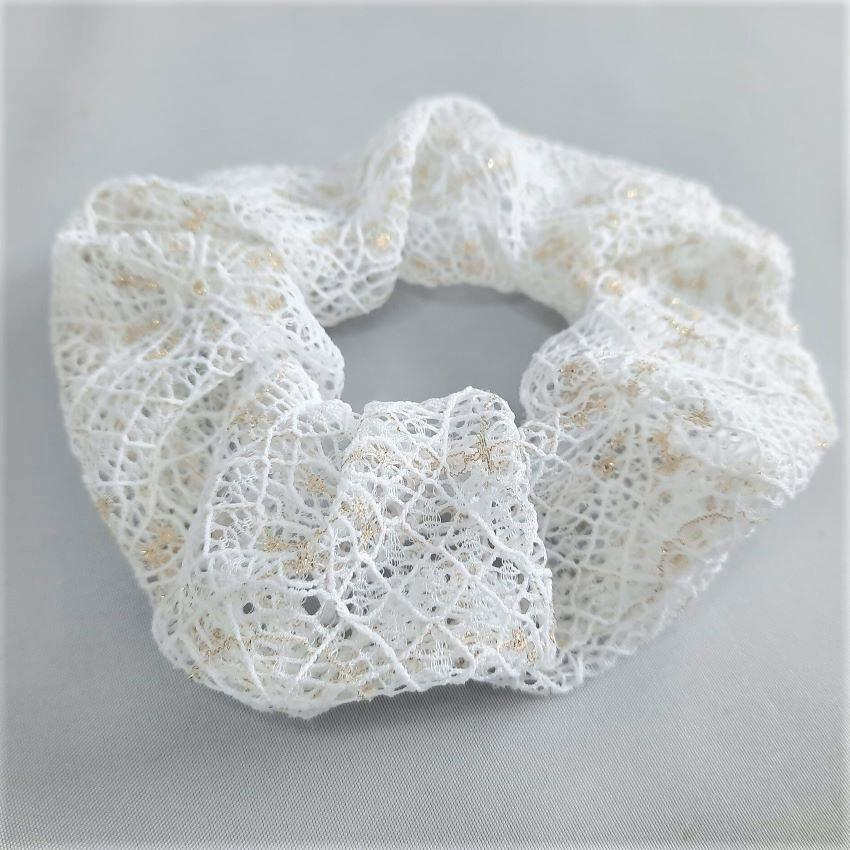 Double and single layer lace headband for durability
CHANTY has designed two types of lace headbands: a double layer and a single layer lace fabric. The double layer lace headband is great for workouts, morning runs or windy days when you want that extra firm hold. The single layer lace headband is excellent for calm days when you want to add a bit of colour and style to your day.
You can pair the headband up with a matching scrunchie or mix and match by colour coordinating for a different look and style.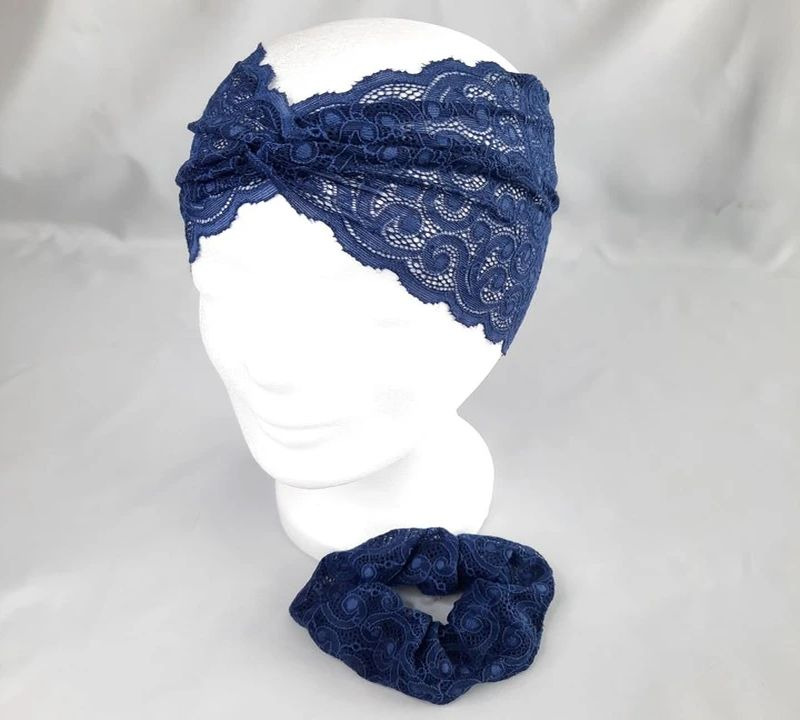 Look fabulous in a classy lace mask
Face masks are a way of life now, but that does not mean we cannot wear masks with style, which is why CHANTY have designed a classy lace face mask in various lace fabrics and colours so you can stay safe and stylish.
Choose either their cotton masks, gentle and comfortable or lace masks, handmade and sustainably produced. CHANTY does a design specially for children made from soft cotton and come in a range of happy colours.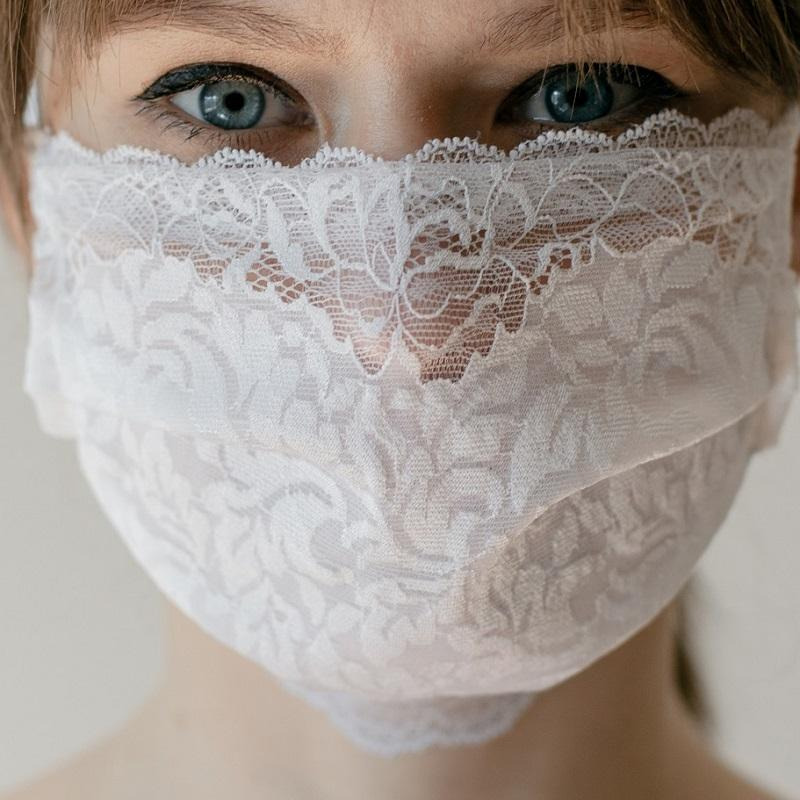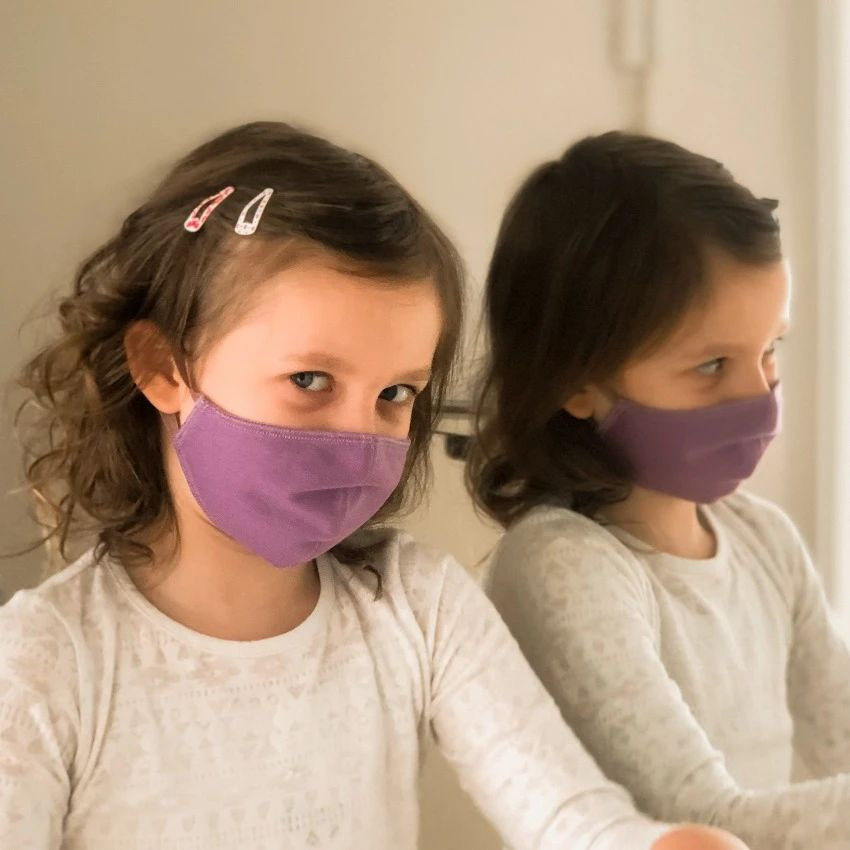 Choose lace for creating sexy, sensual lingerie
CHANTY has a fantastic range of super sexy lace, perfect for designing sensual lingerie that feels so natural and soft against your body. With a great selection of types and colours, you can create any style to suit your moods, from sultry black to pure cream.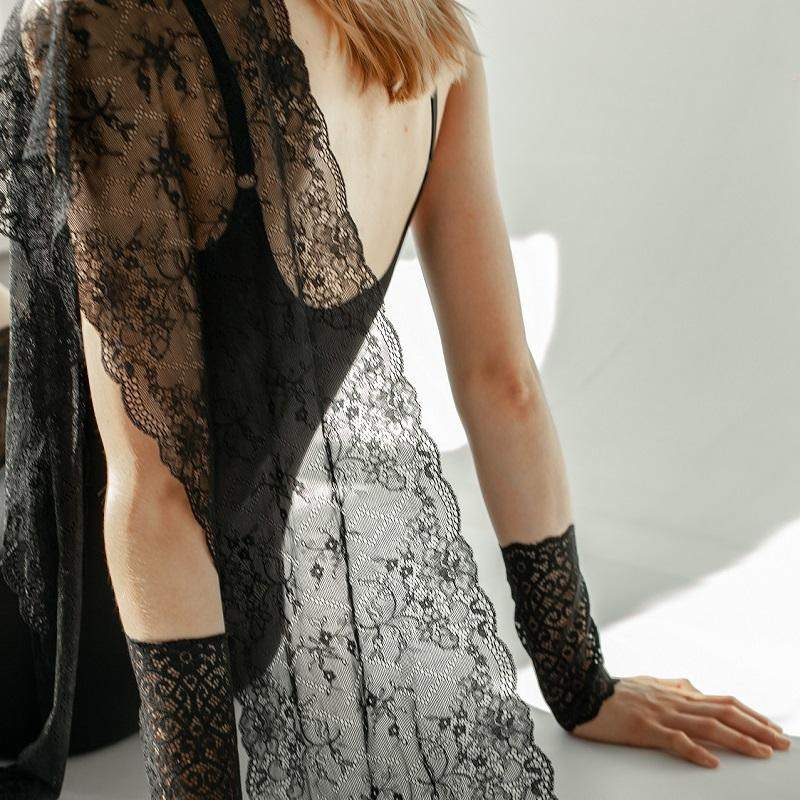 Extra stretch lace for all shapes and sizes
CHANTY offers an extra stretch lace that is perfect for all sizes and shapes. The lace stretches naturally while retaining that soft look and feel. The extra stretch lace is manufactured with strong and durable high quality elastane yarns.
The full range of CHANTY lace and ribbons is mind-blowing; they have thought of every type and colour. Order your lace today and start creating your designs. To see the kinds of laces and their recommended uses, click here
CHANTY Surprise Gift Boxes
Choose one of the CHANTY great gift boxes for that special friend who loves their lace and ribbons, from the Beach Box to the  Monochrome Box or spoil yourself with the Body Box. CHANTY also offers a Taste Testing Box to give you an appetite for the different laces and ribbons they offer.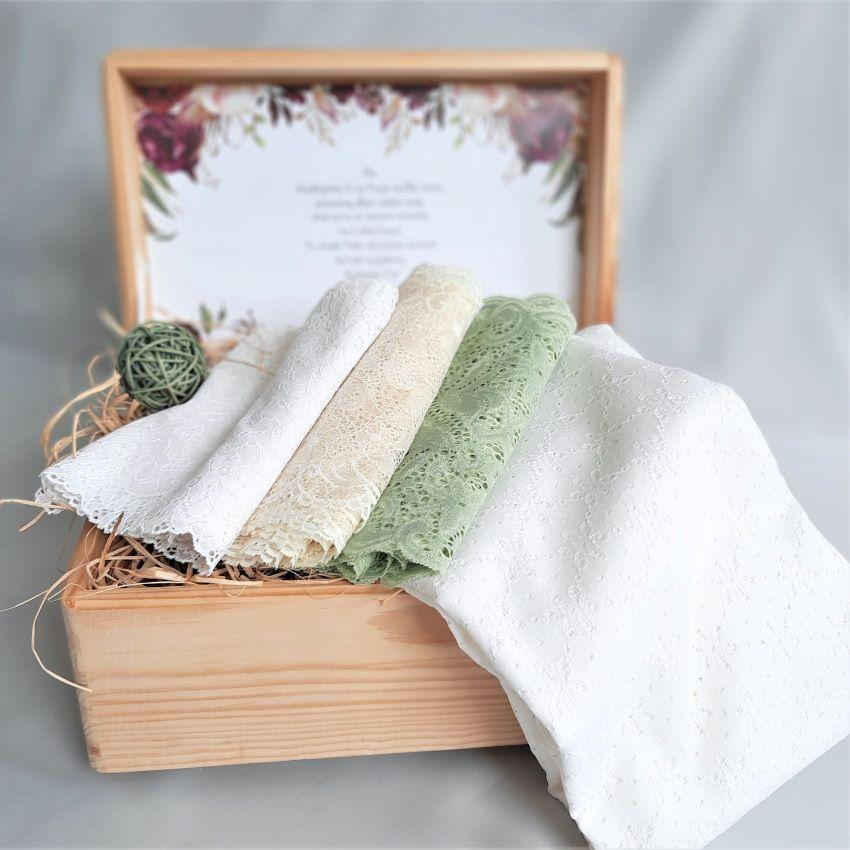 CHANTY holds strong values on caring for the environment and strives to reduce waste and support upcycling. They are proud that all their materials are manufactured using natural yarns. Their accessories are handmade from carefully chosen deadstock and remaining collection lace fabrics.
Shipping & Delivery
All products are shipped from the CHANTY warehouse in Germany. Processing takes approximately 1-3 working days. Chanty ships via DHL, GLS and Deutsche Post. Expected delivery time is on average 1-3 business days.
 
Free shipping within Germany for orders over 49 €, and free Express shipping on orders over 150 €. Free shipping within EU for orders over 125 €, and free Express shipping on orders over 250 €. Shipping to UK is free for orders over 250 €. No Express shipping available. Refer to their SHIPPING page for information and pricing for deliveries to the rest of the world.