Blisshaus uses the best pantry containers to create beautiful, sustainable kitchens
Inspired by Wiebke's German upbringing, Blisshaus creates kitchens both gorgeous and green using airtight jars and the best storage containers for the kitchen.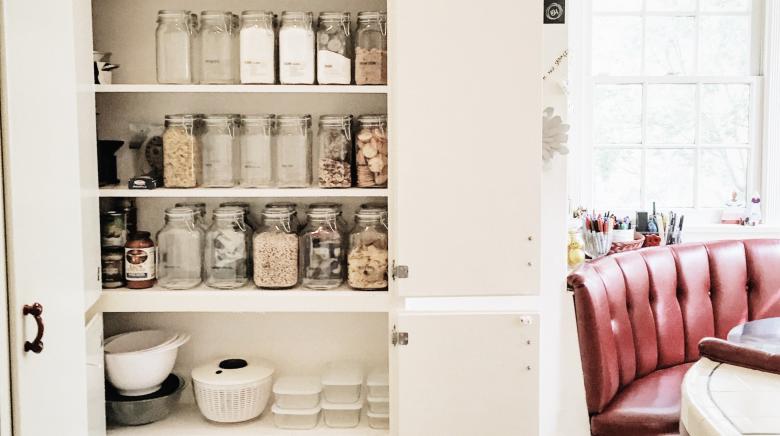 Do you dream of having a kitchen that is organized, clean, and sustainable? Look no further than Blisshaus. Born out of German traditions filled with elegance and sustainability, Blisshaus gifts you with a kitchen makeover that will turn clutter into order and sophistication using airtight jars, glass storage containers, glass airtight jars, and more! 
Blisshaus will give you a home and kitchen filled with everything you need, and will save time, money, and the earth in the process.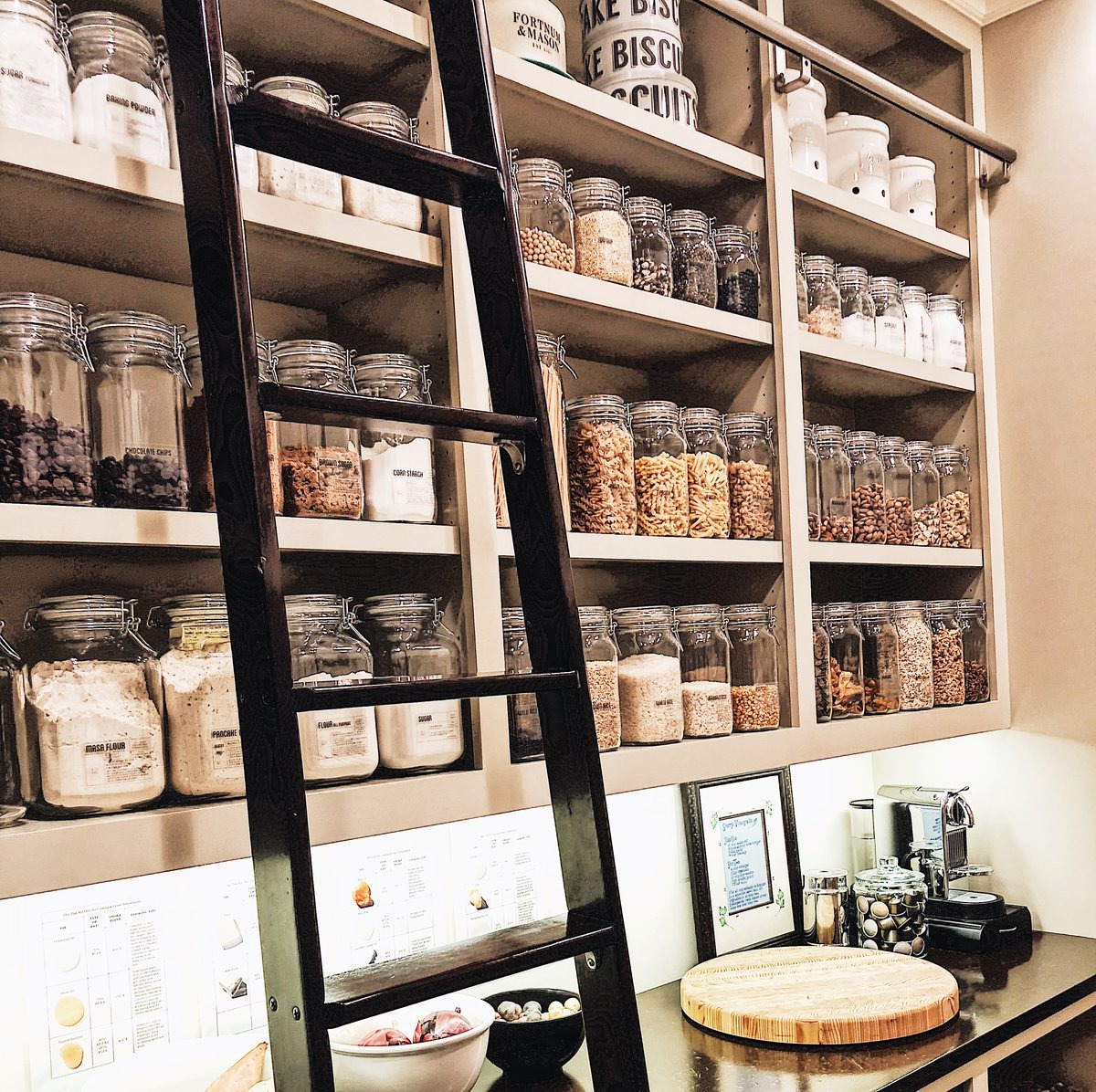 How Blisshaus works 
Blisshaus works in three easy steps:
Purchase their kit of glass kitchen jars with lids to use in your new Blisshaus kitchen or hire Blisshaus to come in and CREATE your kitchen. Members of the team will get rid of that clutter and leave your shelves looking organized and impeccable.
Start cooking using Blisshaus's seasonal pantry-ready recipes and tips. You can have a delicious, healthy meal ready in just 20 to 30 minutes! Also, Blisshaus will provide you with plenty of pantry storage canisters! 
Save more money by taking advantage of Blisshaus's airtight sealed jars that will preserve your food for 2-3 months at a time. And for your weekly trips to the grocery store for fresh vegetables and fruit, Blisshaus even provides you with the perfect, stylish recyclable shopping bags.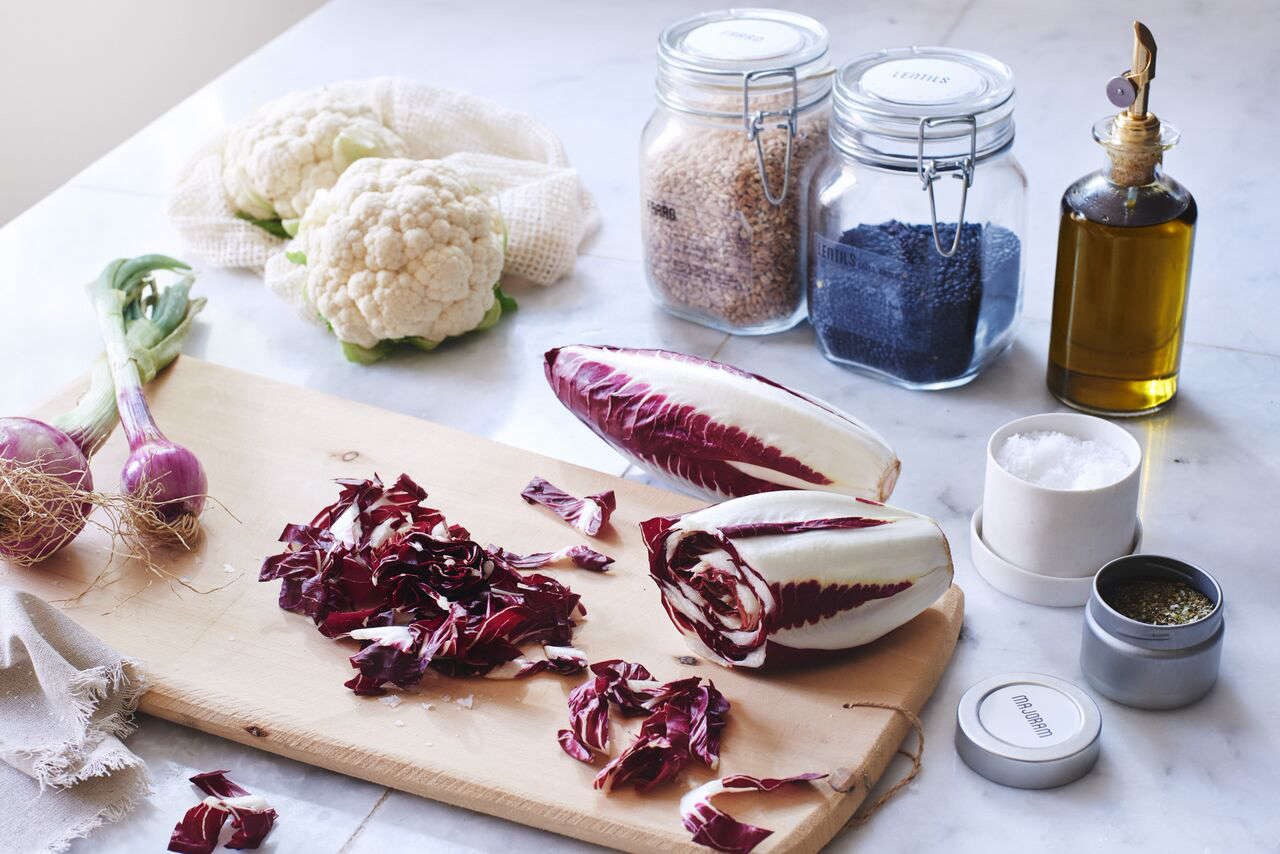 Founder Wiebke was inspired by her German upbringing 
Blisshaus was founded by German-born Wiebke. As a child, Wiebke watched her grandmother host lavish parties and manage a household, all while keeping an impeccable kitchen... before we had Ziploc bags and plastic pantry containers!
Journeying to the United States as an exchange student, Wiebke fell in-love with the optimistic nature of Americans… and her prom date. After marrying that prom date and relocating to Oakland, the mother of two built a corporate career working in sales and marketing for Fortune 500 companies and Silicon Valley start-ups. Yet even with this new life in California, Wiebke continued traits she learned back home in Germany, such as cooking from scratch and recycling.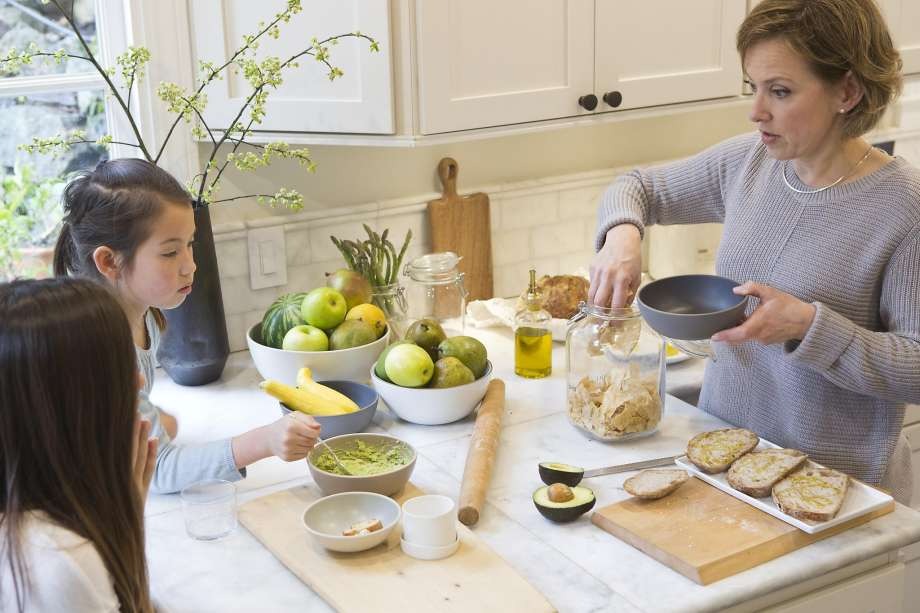 Seeing a new opportunity to create sustainable and stylish solutions in the kitchen, Wiebke began Blisshaus in 2015. As the head of creative at Blisshaus, Wiebke has merged an elegant product design of kitchen organization jars with eco-friendly shopping and excellent recipes. Through Blisshaus, she has realized her dream of making green living gorgeous living.
Don't have time to organize? Start your kitchen makeover with a Blisshaus consultation 
If you don't have the 20-25 hours it usually takes to organize your kitchen with the proper kitchen pantry storage containers and pantry storage sets, Blisshaus will come into your home and do it for you!
The first step of this blissful makeover is to have a consultation. Members of Blisshaus's team will either come into your home, or, if you prefer to be COVID safe, they will conduct a video call with you to discuss your goals, cooking, and even how you store your foods.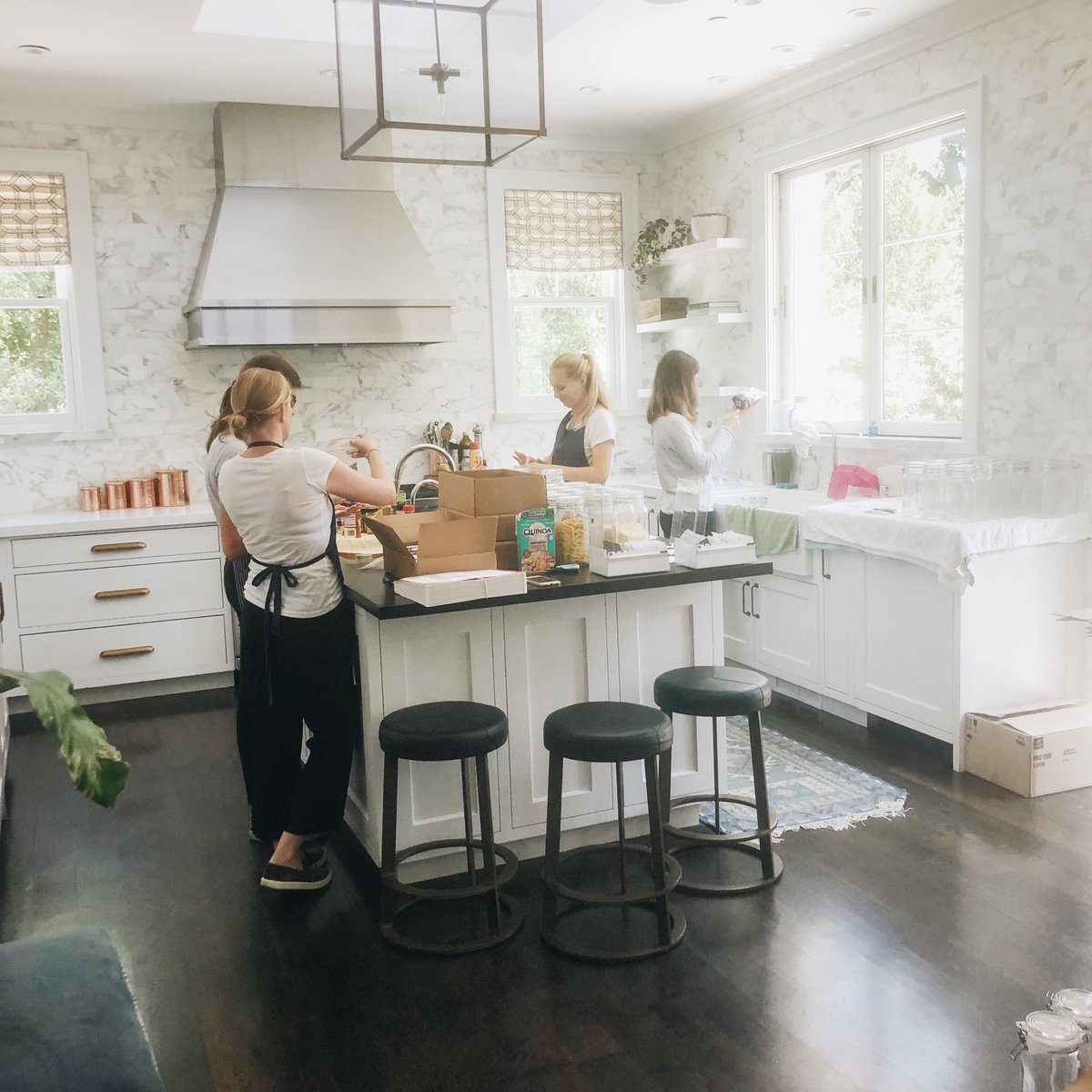 Blisshaus also provides their custom Starter Kit, which comes with 6 of their pantry jars in 3 different sizes, 4 airtight spice jars, funnel, and one of Blisshaus's notorious grain sacks.
A consultation lasts around 60-90 minutes and costs $850. However, if you do decide to hire Blisshaus to do your full kitchen makeover, they will credit that fee back.
Learn More About a Blisshaus Consultation
Then let Blisshaus do all the work! 
Blisshaus's competent team of organizers will create your clean, pristine, and organized kitchen, filled with their sustainable glass jars with lids and the best storage containers for the kitchen, for $3,500.
Blisshaus offers three makeovers, and you can choose the one that is best for you:
The Standard Makeover: Geared more for singles or couples who rarely cook at home. Don't worry, even this makeover will come with all of the airtight jars you need and the best containers for your pantry. 
The Large Makeover: Great for small families and includes an extensive set of glass pantry jars for you to do all the cooking you need.
The Grand Makeover: For the larger families who need plenty of extra kitchen pantry jars and plastic containers for the pantry.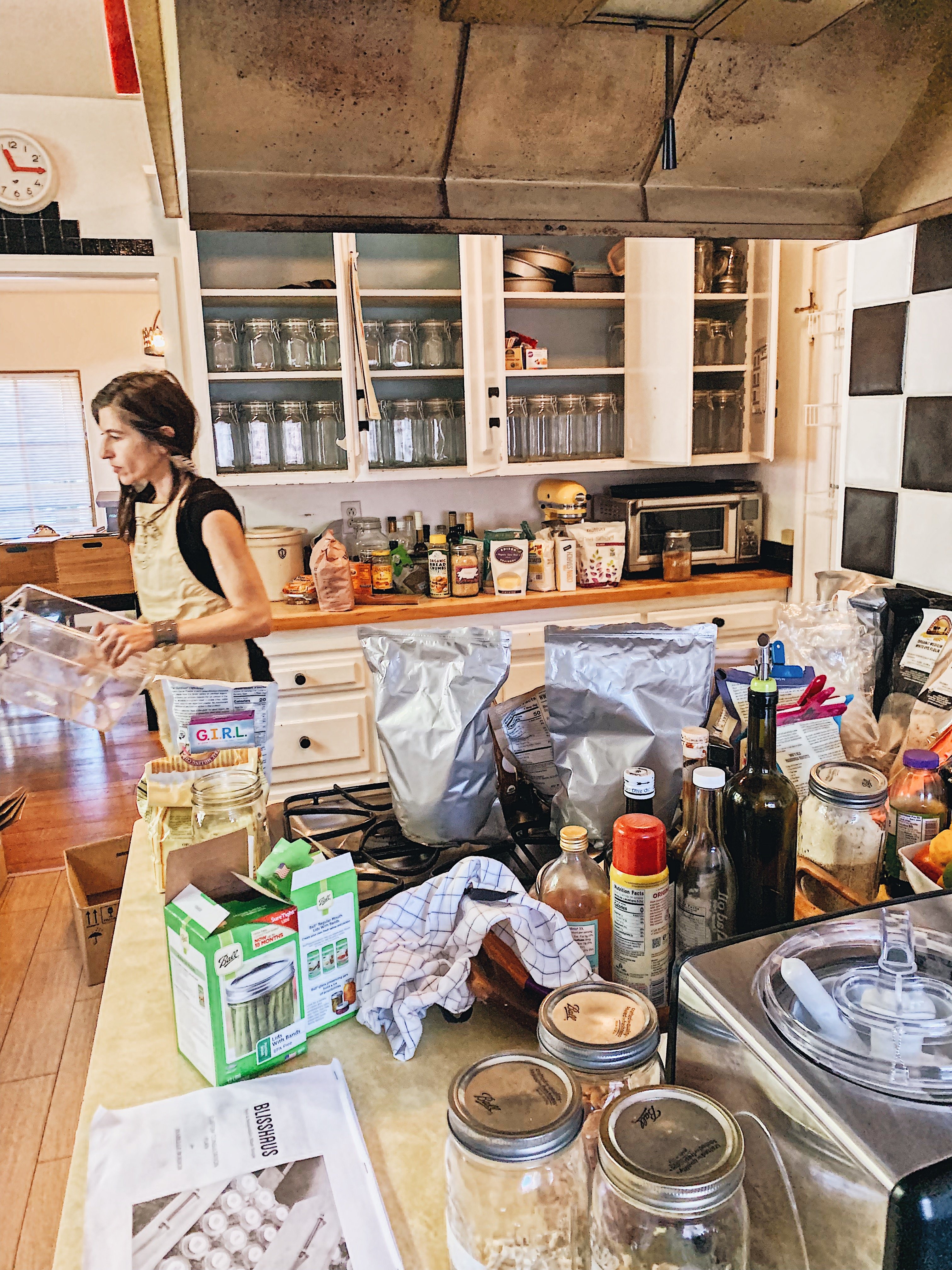 Learn More About Blisshaus's Makeovers
Another option: your own personalized virtual makeover
Blisshaus also offers a kitchen makeover – offered virtually – for the reasonable price of $680. After composing a makeover action plan designed specially for you, Blisshaus will walk you through the following video sessions:
The Workflow Assessment
Action Plan Review
Makeover Days (Expected to Last 1 to 5 Days)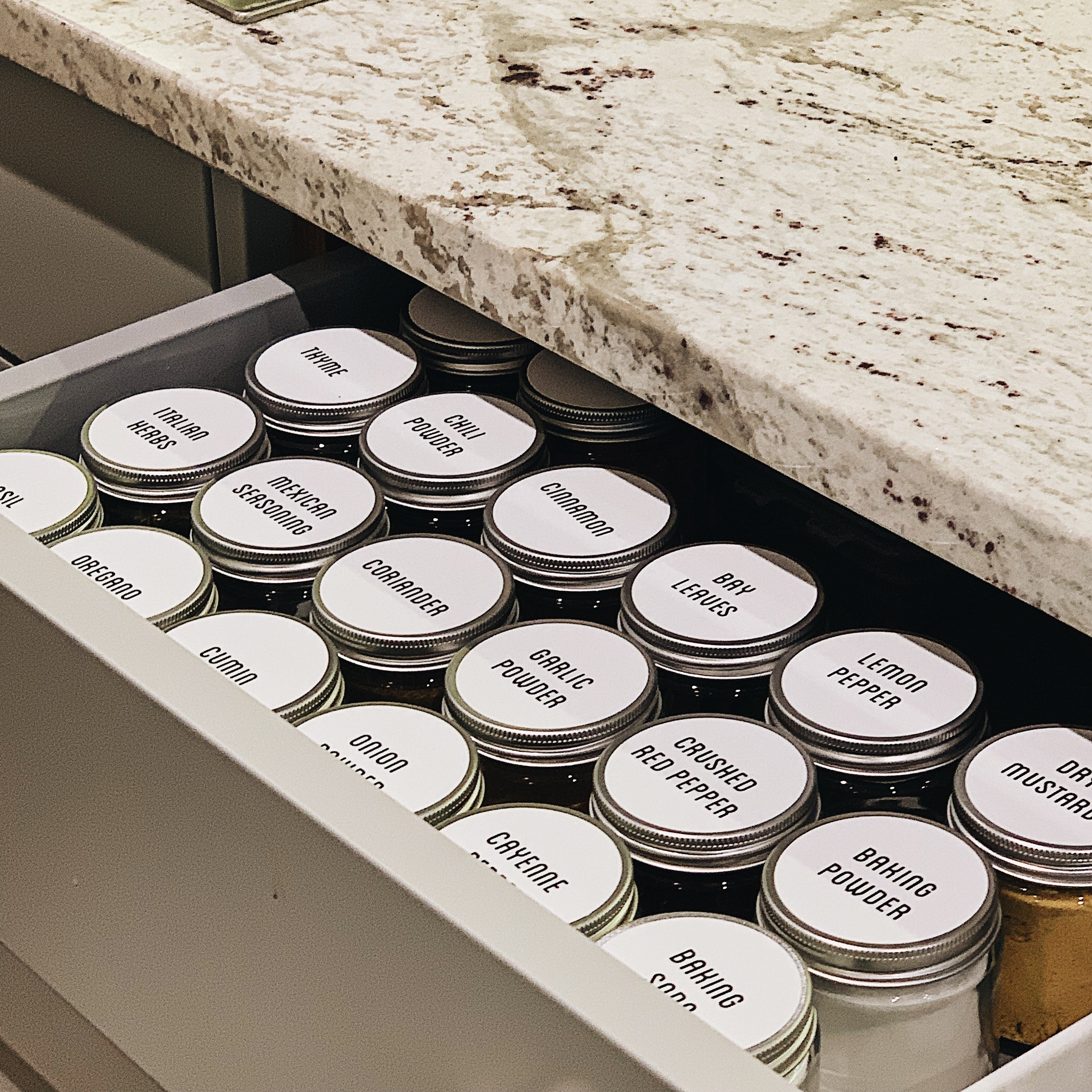 Blisshaus will give you all the tips and tricks you need (and then some!) to create your own dream kitchen. 
Learn More About Virtual Coaching
Choose one of Blisshaus's starter kits to begin your home makeover 
Maybe you don't need a full Blisshaus kitchen makeover, instead, you just need a kit to help you get organized. Blisshaus offers plenty of kit choices!
If you are looking to organize your baking pantry, there is a Baking Pantry Kit especially for you. For $490 you can get 14 Blisshaus Pantry Jars, 2 Flour/Sugar Scoops, 12 Blisshaus Baking Recipe Cards, and more!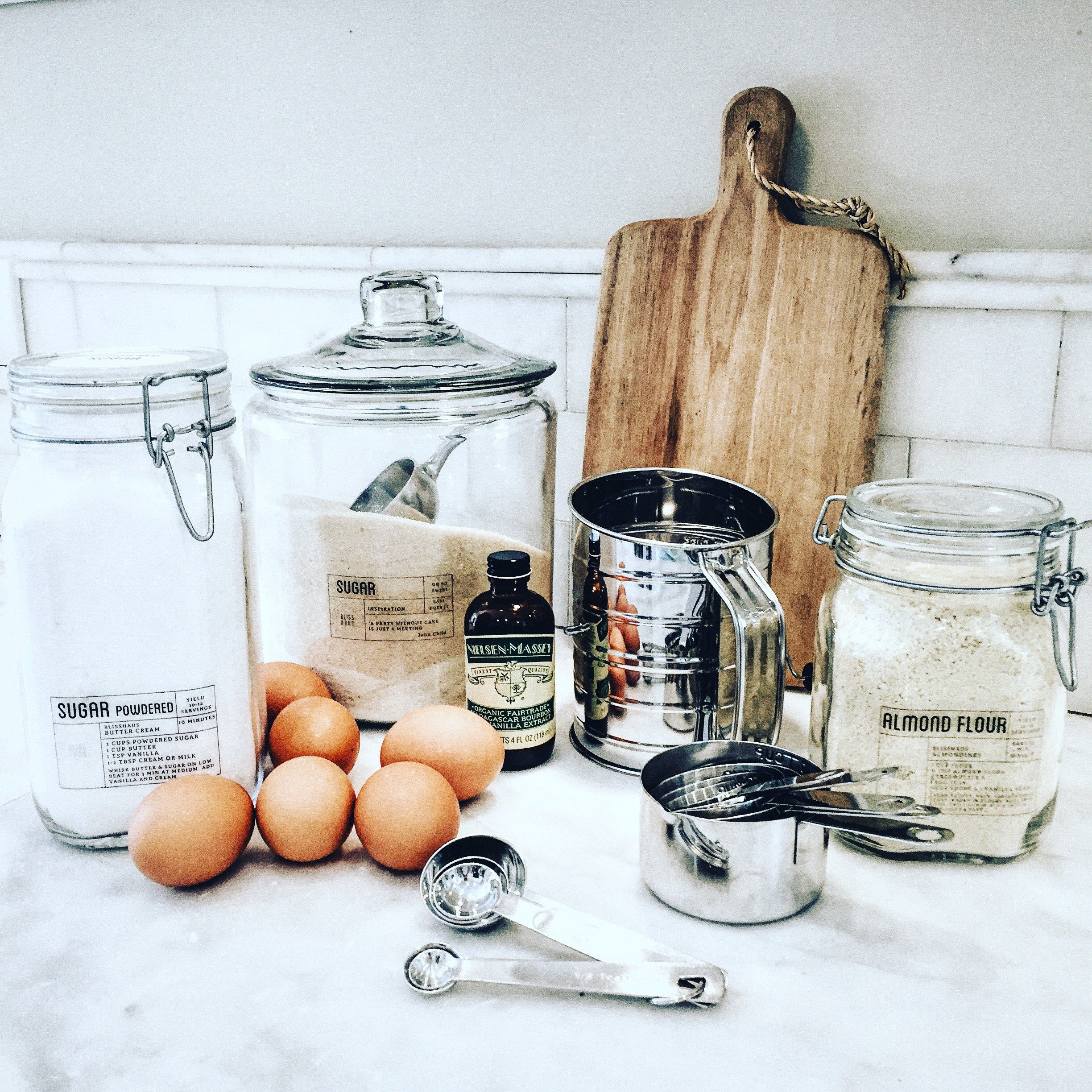 Does your laundry room look like a tornado ripped through it? Look no further than the Laundry Kit, giving you Blisshaus storage jars with airtight lids for your detergent, clothes pins, borax, dryer lint, and even a spoon for scooping. All of this for a very reasonable price of $128.
Blisshaus also features kits filled with pantry storage sets for: Snacks & Happy Hour, the Market, Spices, Holiday Baking, and more!
Shop the Laundry Kit  Shop Kits
Blisshaus has all of the sustainable, elegant  products you need
You can also purchase as many of Blisshaus's famous airtight sealed jars as you need, as well as scoops, shopping bags, pastry cutters, flour sifters, and plenty more indispensable and sustainable products!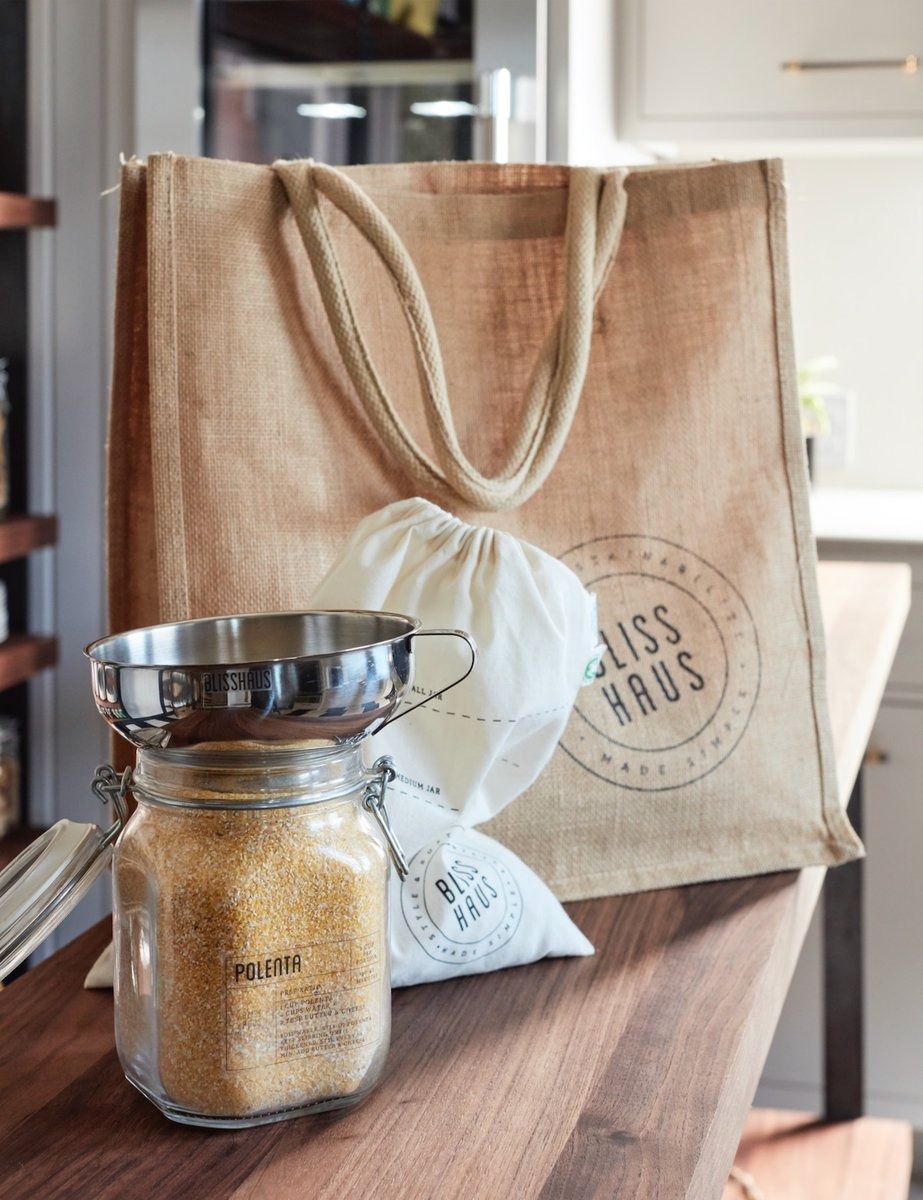 Go to Blisshaus to get your fabulous, clean kitchen now!