ST!NK is the hottest art clothing streetwear brand in Germany
Support small artists when you purchase from ST!NK, an art clothes shop from Berlin that sells art hoodies, art sweatshirts, and other fresh street apparel.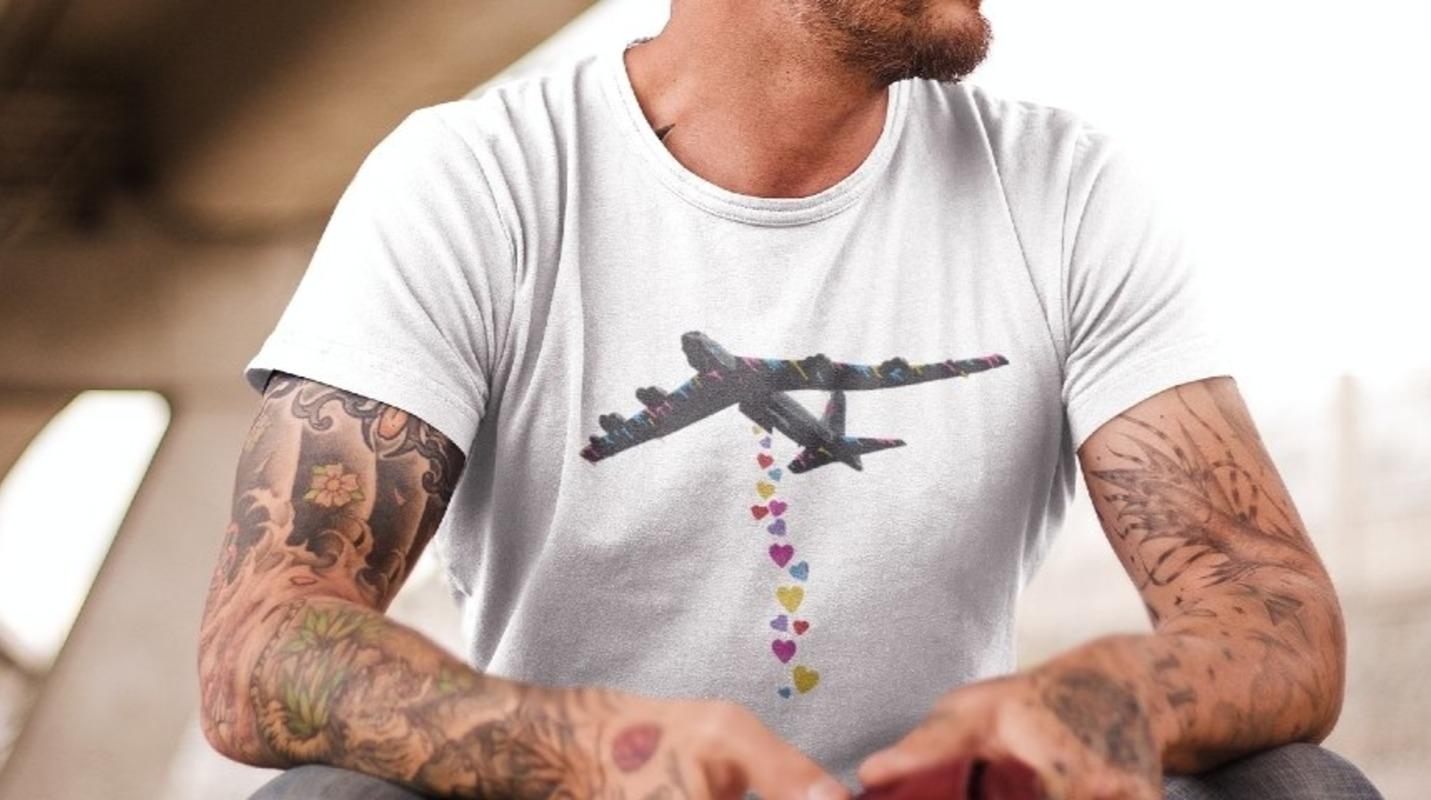 ST!NK Street Art Angel is an art clothes shop that's on a mission to move people away from wearing attire with big, boring logos on them and gravitating them towards street clothing featuring art by small artists. The team at St!NK are big believers in helping preserve street art, because too often it gets covered up when it's featured on the streets. So why not eternalize these unique pieces of art by transforming them into street art on clothes? Not only is it a great way to keep your favorite street art alive, but it's also a great way to promote your favorite artists.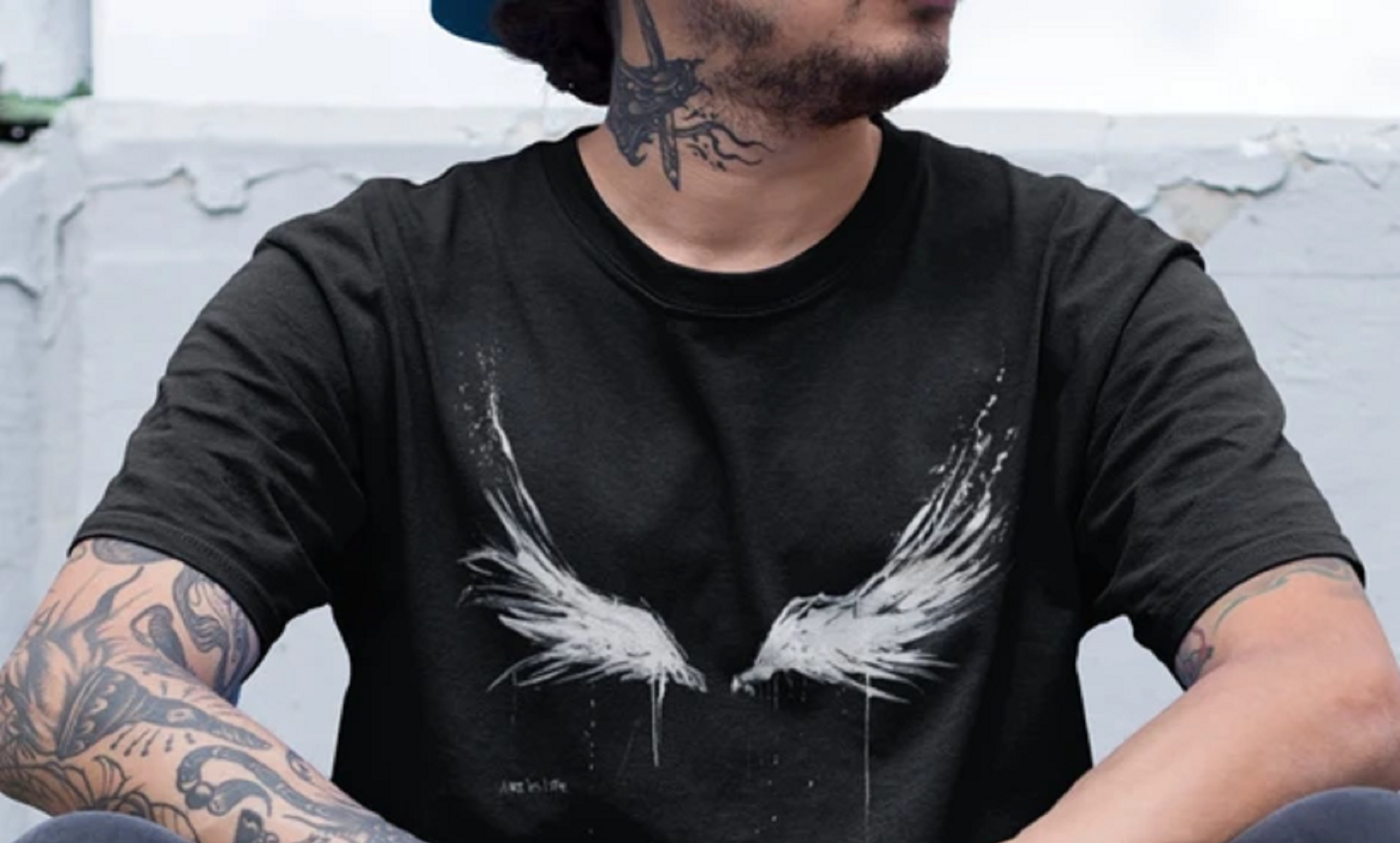 ST!NK street art graphic T-shirts for men and women
Finding intriguing street art graphic T-shirts is easier than ever when you go through the ST!NK website. From this art clothing store, you can find a plethora of different styles of art work on T-shirts. Common themes include skulls, crowns, paint splatters, spray paint, crows, insects, social messages, and other subjects that are featured in a colorful, grim, trippy, or brash manner.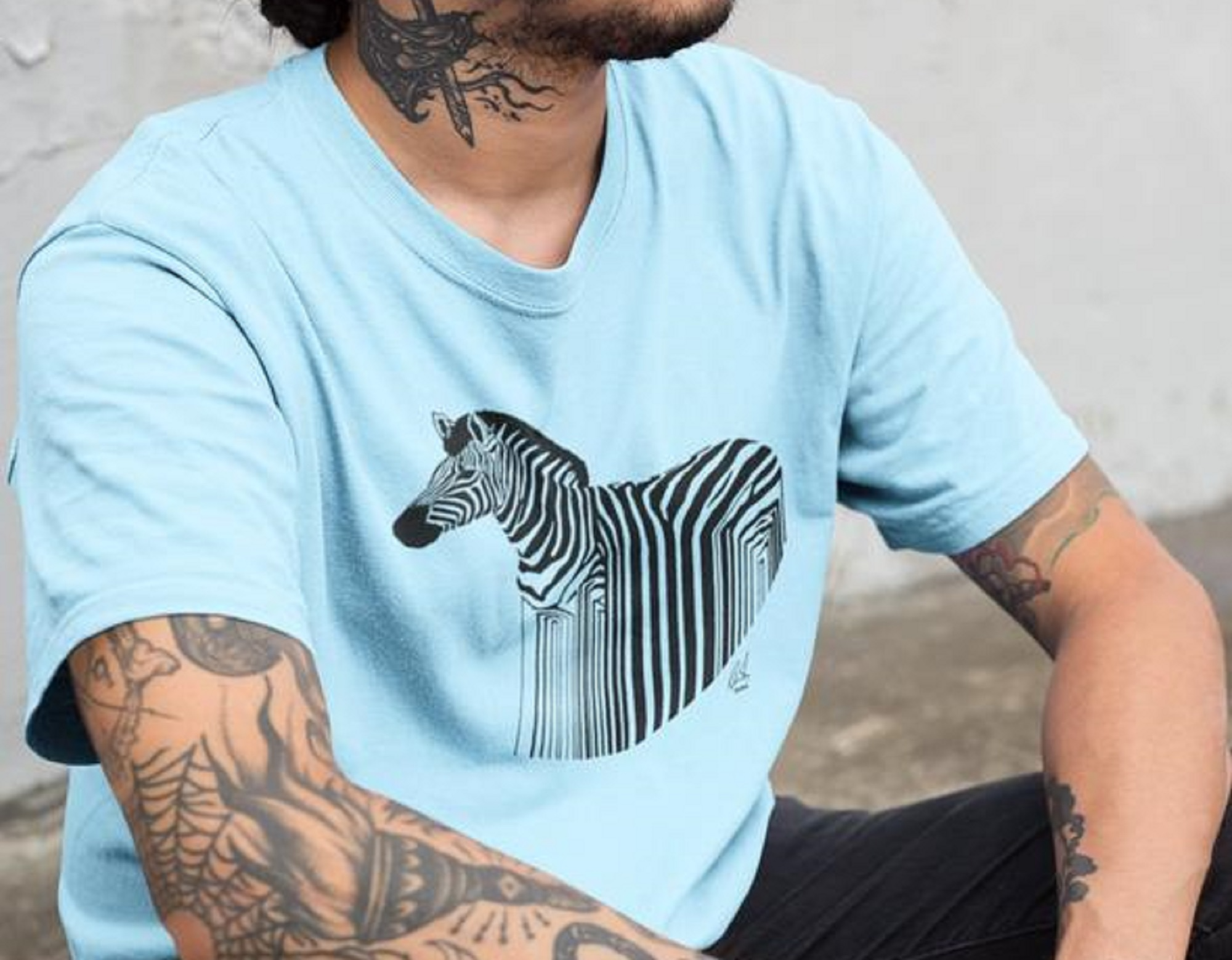 Street art work graphic T-shirts are available in cuts for both men and women, and range in size from small to 5XL. All T-shirts are printed on super soft 100% cotton, there are several dozen graphic designs to choose from, and T-shirts are available in different colors. The versatility is virtually endless at ST!NK.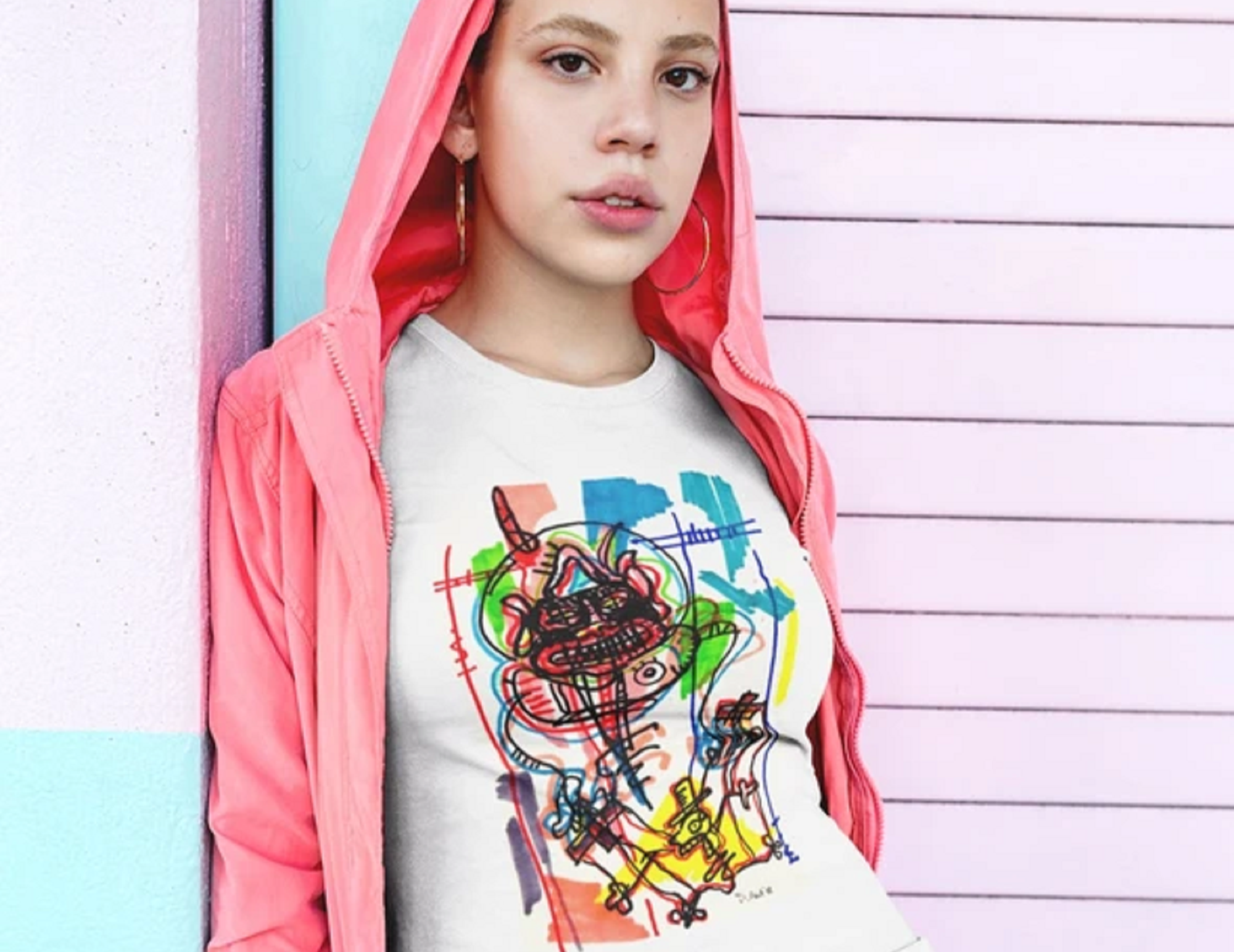 Keep warm on the streets with urban art hoodies & sweaters
When the mornings and nights are starting to get chilly, this calls for longer sleeves. Why not opt for a unisex artwork sweatshirt or hoodie from ST!NK to keep warm?
This art clothes store easily offers more than three dozen hoodie and pull-over sweatshirt options for you to pick from. Whether you want a graphic garment offering a grunge-y or colorful style, each piece pairs perfectly with skinny jeans, baggy pants, or leggings. Like with their graphic T-shirts, their hoodies and sweaters are available in multiple colors, from Arctic White to Hot Pink, and are offered in numerous sizes. Their sweaters can be bought size small to XXL, and their hoodies are available in small to 5XL.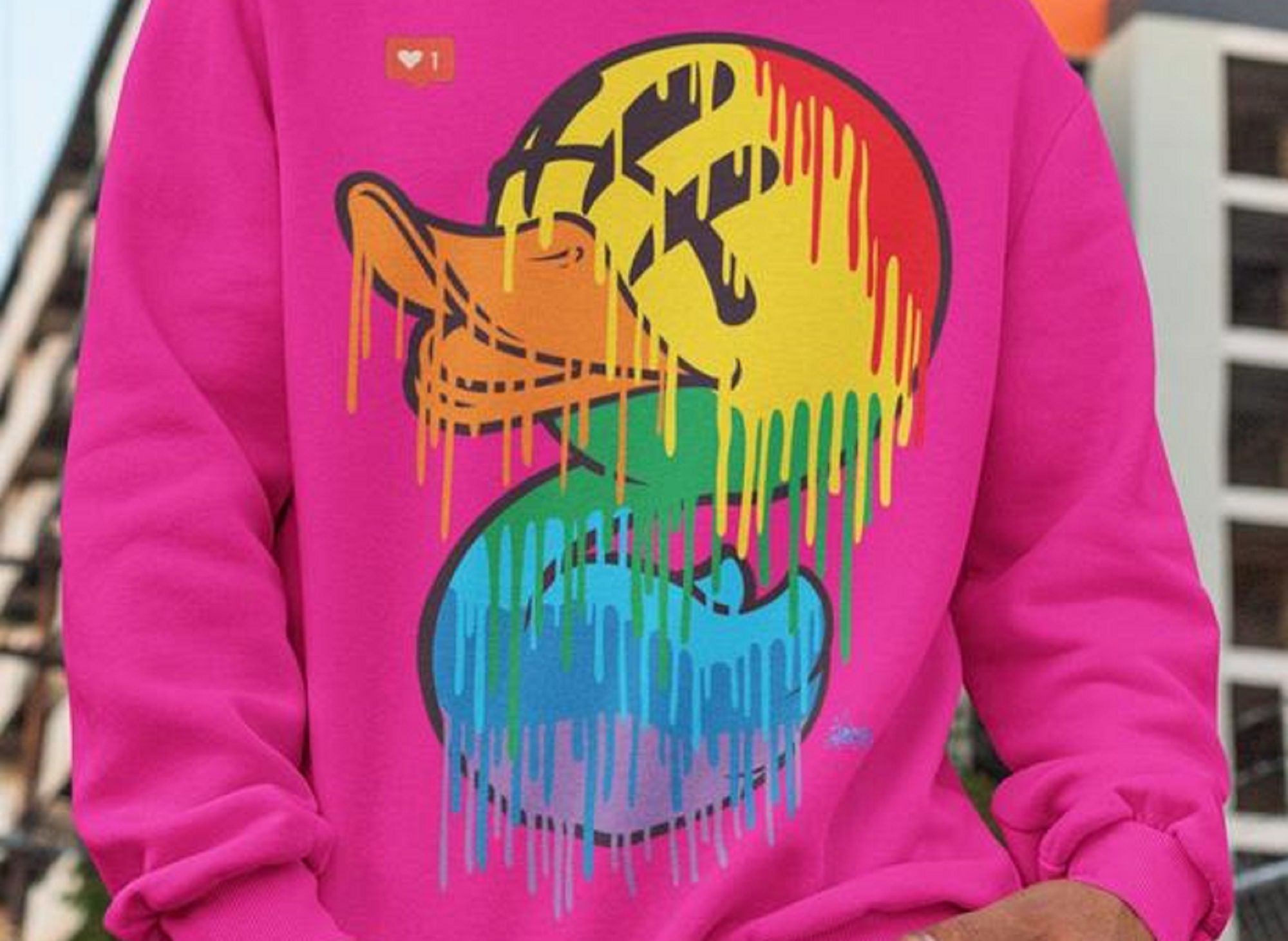 Shop ST!NK Unisex Hoodies & Sweaters
100% cotton kids T-shirts
Why should trendy street garments only be available for adults? ST!NK knows that dressing cool has no age limit; nobody is ever too young or too old to dress to impress. In fact, ST!NK has an entire line of their premium organic graphic T-shirts made especially for children.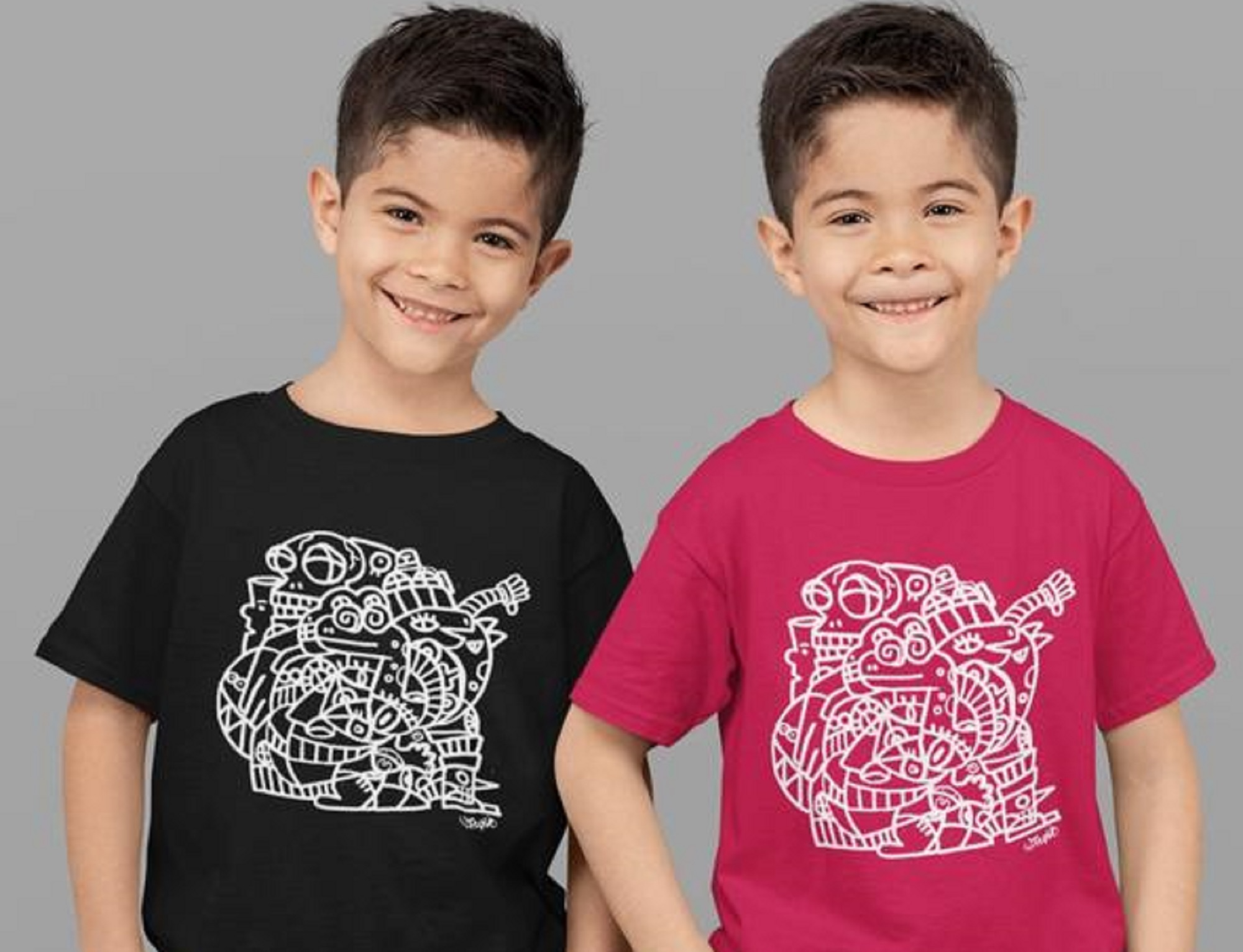 Why shop ST!NK for kids? When shopping for your children (or niece, nephew, younger sibling, etc.), you have well over 50 T-shirts with graphics to pick from. Many of the designs that this art clothing company uses for their adult T-shirts are also available for kids' T-shirts as well. This means you have the chance to twin with your mini me or other young family member! ST!NK currently offers kids clothing ranging from size 3/4 to 12/14.
Support local street artists by buying their artworks printed on clothing
Making a purchase from ST!NK is not only about finding street art work graphic T-shirts, hoodies, and sweaters represent yourself. It's also about helping financially support local artists. The work of an artist is not only often left unappreciated but often goes unpaid. And in the form of street artwork, artists struggle to get recognition for their work. Not to mention, street artwork often gets a bad rep for being "trashy" and is frequently mistaken for vandalism. That said, there is a growing need to help these artists thrive within their careers, which can be done so by buying straight from the ST!NK website. A portion of sales go to the artist whose design you purchased.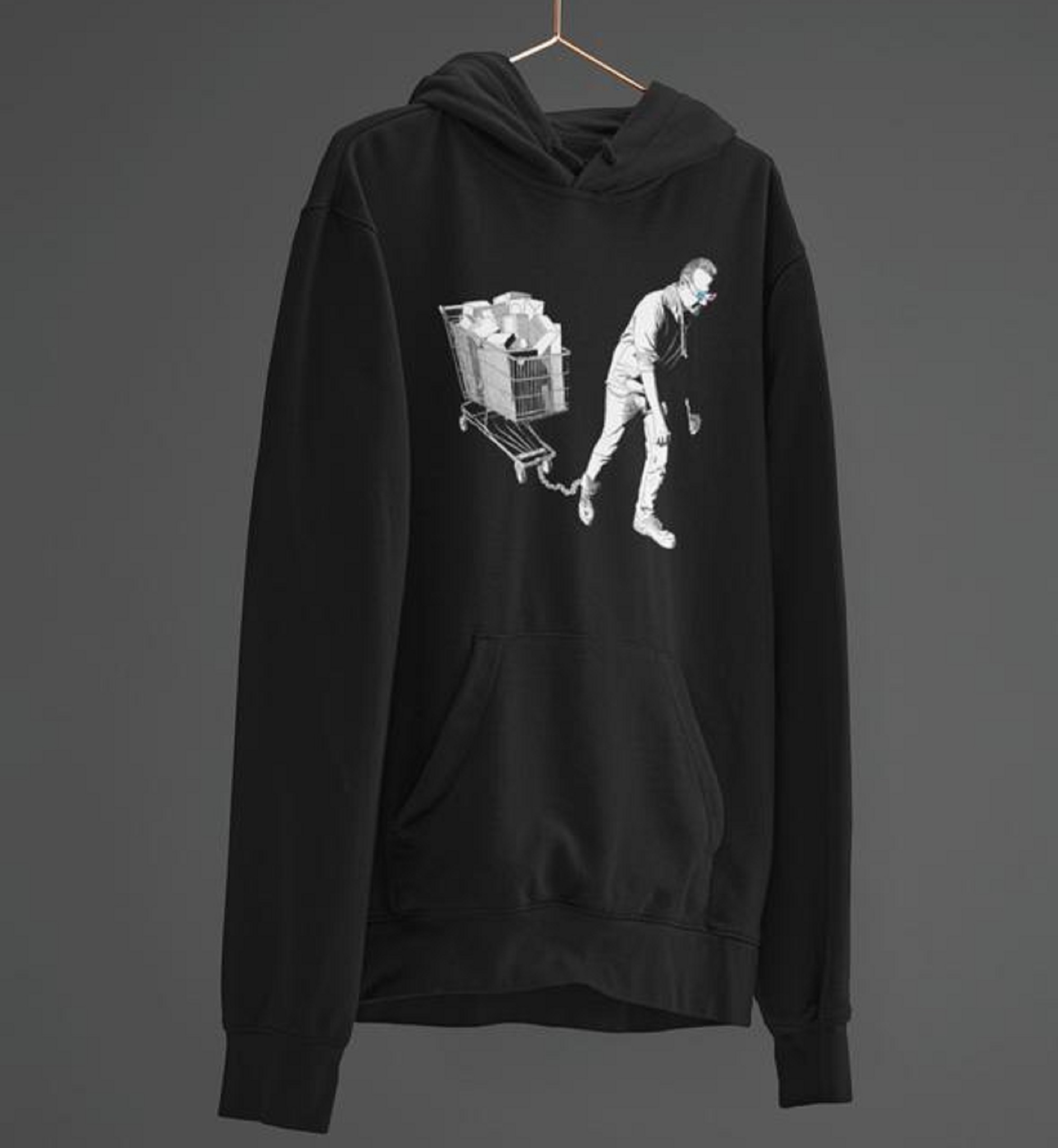 To date, ST!NK promotes the artwork of 53 different artists on their clothing. These talented artists include Bekky Bekks, d.Fect, Happy Vandalism, The Cats Cult, and Circus Alley. Each of their pieces of art work are unique from one another yet all adequately represent the beauty of street art.
Shipping & Delivery
ST!NK delivers globally. All orders are made-to-order within 4 to 5 working days and are never pre-made and sitting in a warehouse prior to being shipped out to you. This way, ST!NK can play their part in avoiding the unnecessary waste of energy and materials, which is beneficial for our planet. Shipment in Germany costs €3.95 for packages weighing 0kg to 5kg, or €4.9 for international shipping (including the U.S., Canada, Denmark, and more). As for shipping to countries not listed as "International Websites" according to ST!NK, shipping is €20 for 0kg to 5kg packages. View more shipping details at SHIPPING page.