Umbra, combining contemporary and modern home decor designs
An ever-evolving company, Umbra's modern designs transform your home with high quality, original and affordable home decor products.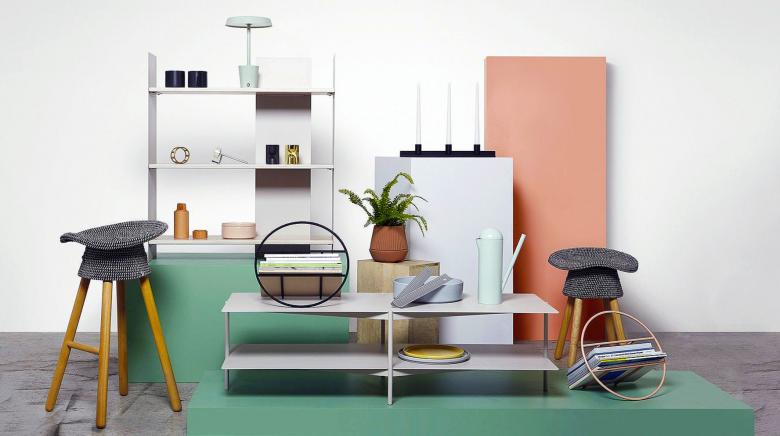 Umbra has been helping transform homes since 1979.  Evolving their designs through the years, keeping up with the latest trends, and mixing contemporary with modern in a unique way that together they produce classic designs for your home.

For your lounge, bedroom, bathroom, or kitchen, Umbra offers it all under one roof!! Delve into their range of products and start transforming your home today.
Mirrors and Decor
It is the little extras that make a home look classy and unique.  Umbra, have a large range of products, from Mirrors to pictures, planters, and clocks. A range that helps you add that personal touch to your home. Choose a mirror to give your room that spacey feel, a picture for that cosy touch, or a planter, bringing nature into your home.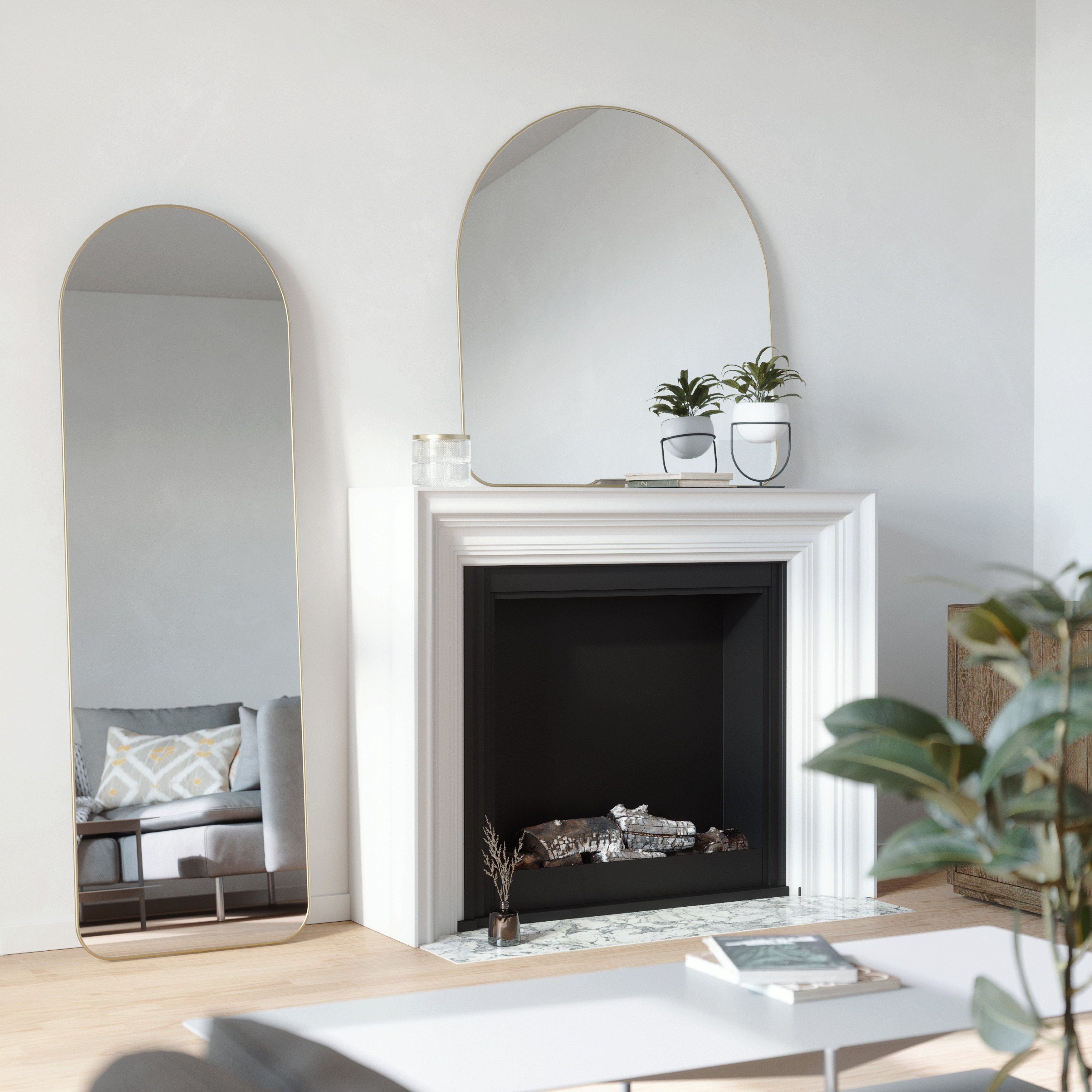 Picture Frames
At Umbra, they have pulled out all the stops in the Picture Frame range, a variety of styles and shapes, from picture frames you hang on the wall to the Edge Picture Frame for your table.  Umbra has thought of every design to make your pictures stand out. Try the Infinity Floating Picture Frame for an illusion effect whilst proudly displaying that favourite photograph, the Prisma Gallery Wall Picture Frame for that family collage or the Glo Picture Frame, with the led lights, to give your picture a halo effect.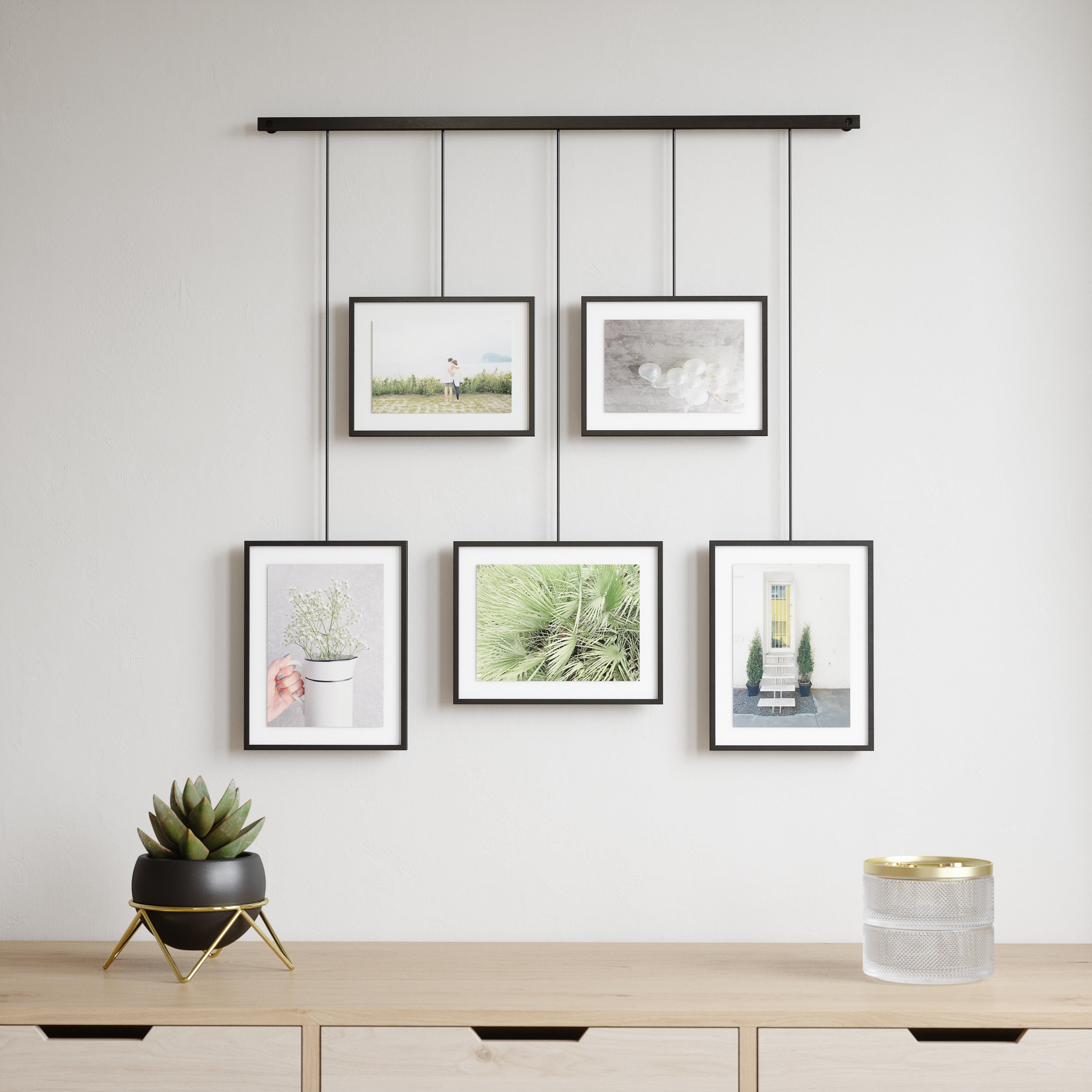 Wall Decor and Clocks
Umbra has created a great range of wall decor and clocks for those walls where you need something special and unique. From wall clocks with a difference to creating your own wall art, or bringing your walls to life with the Floral Link Wall Vessel.  With Umbra, you are spoilt for choice.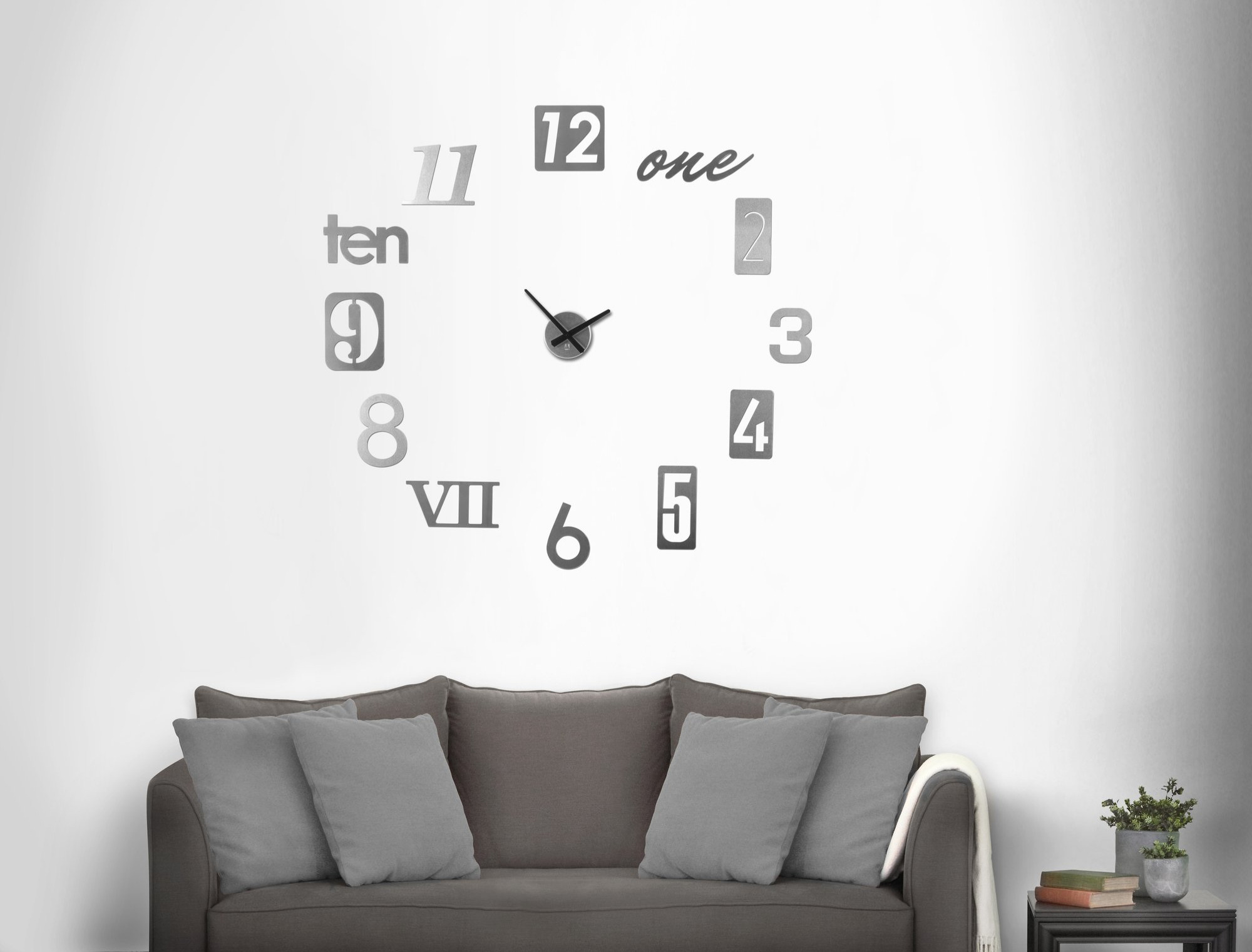 Kitchen Range
One of the most used rooms in the house is your kitchen, so Umbra has made sure their range covers you from storage to soap dispensers, towels racks to dish racks.  With Umbra, you can turn your kitchen into a modern hub.  The designs are sleek, the colours are vast, and the quality is excellent.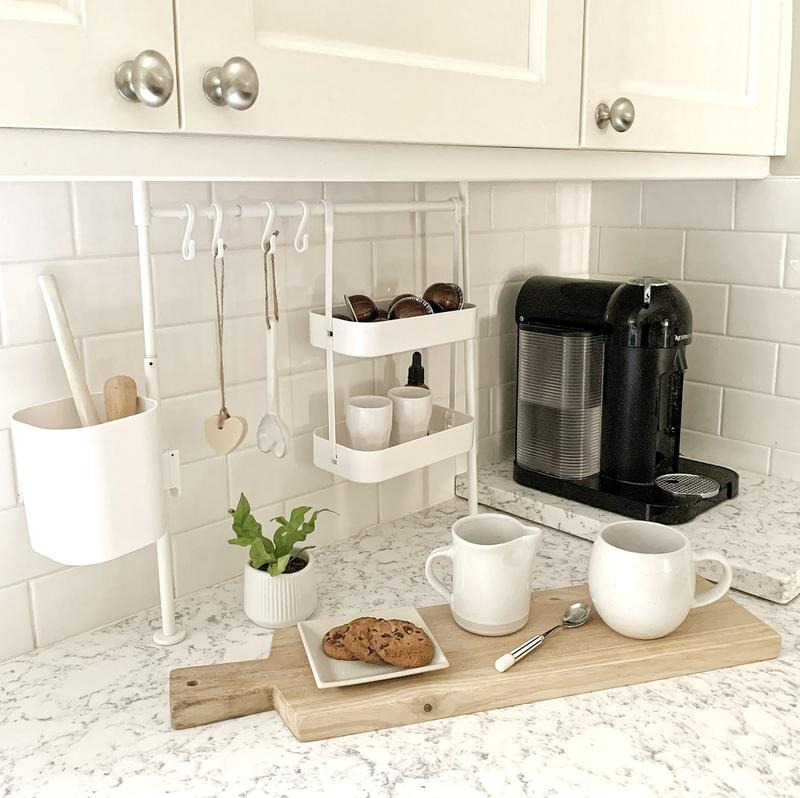 Soap Dispensers
Who knew soap dispensers could be so much fun.  Umbra has made sure they have designed a soap dispenser to suit every kitchen,  from the Joey Soap Pump and Scrubby to the sleek style Otto Automatic Soap Dispenser.
The Soap Dispenser Range also includes the  Tipsy Bottle Opener and the Buddy Napkin Holder to name but a few. Take a look at the whole Range and add that sleek touch to your kitchen.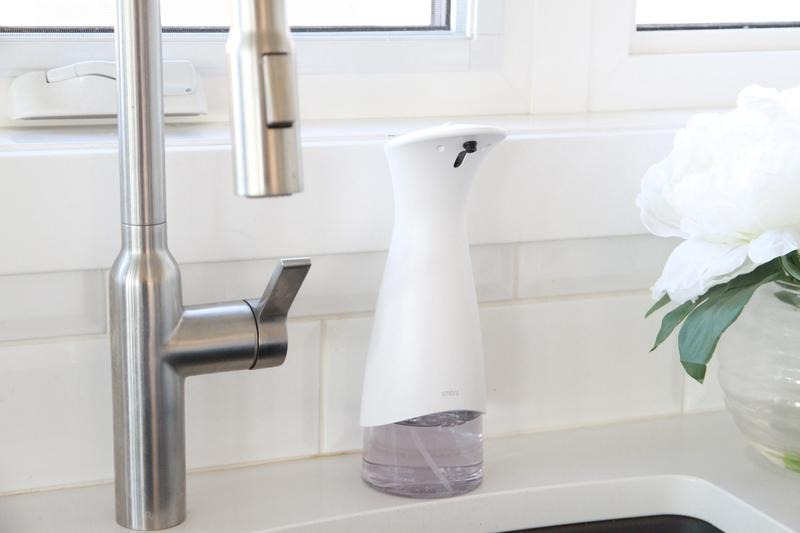 Bathroom Range
Whether you are a bath or shower person, Umbra has carefully designed and created the perfect Bathroom Range. The Umbra Bathroom Range will turn any bathroom into a luxury haven. From their Shower and Tub Accessory Range to their Cosmetic Organizers.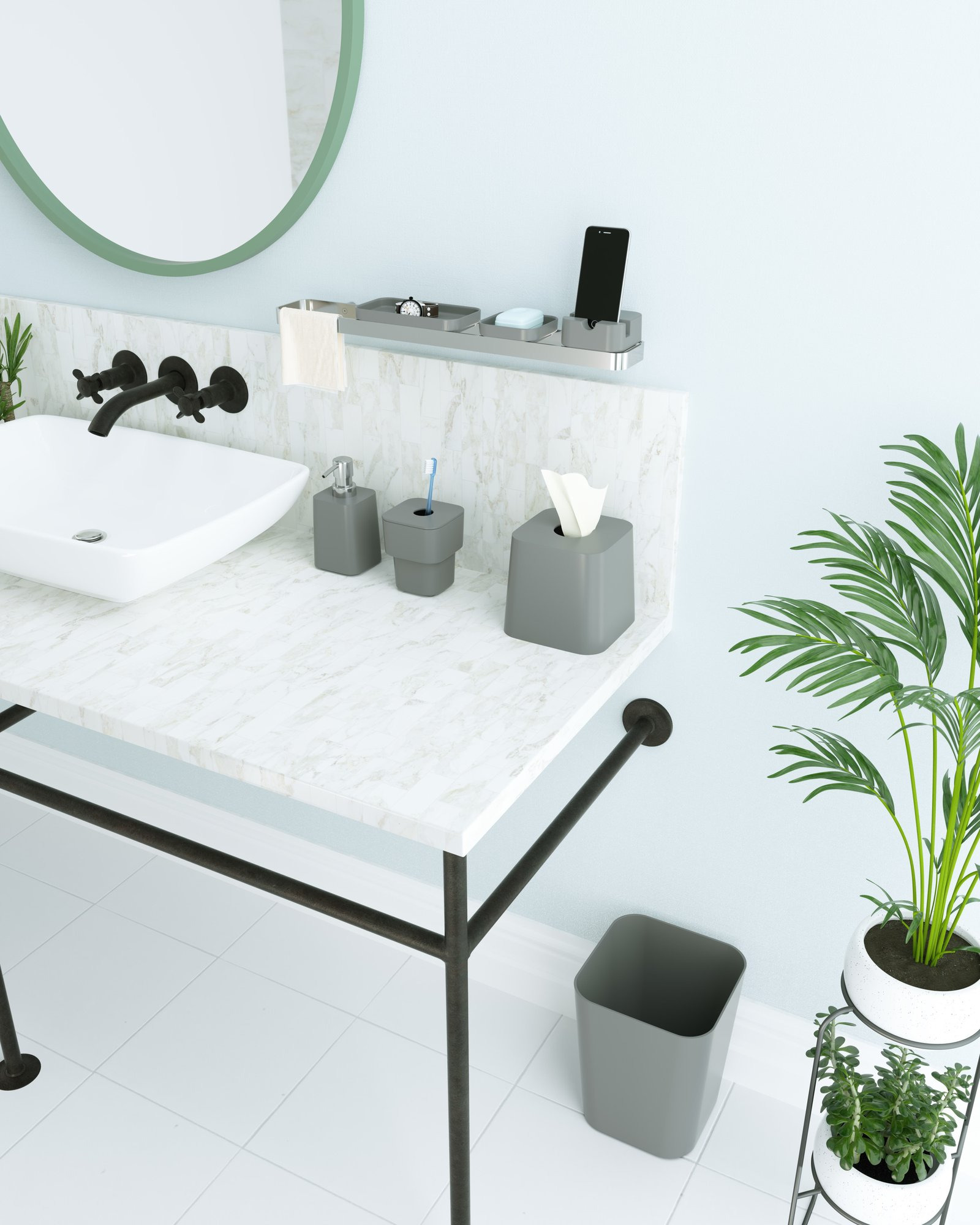 Storage Range
Nobody has enough storage space except when they shop at Umbra! Their carefully designed Storage Range is a fantastic way to declutter any house, a place for everything and everything in its place!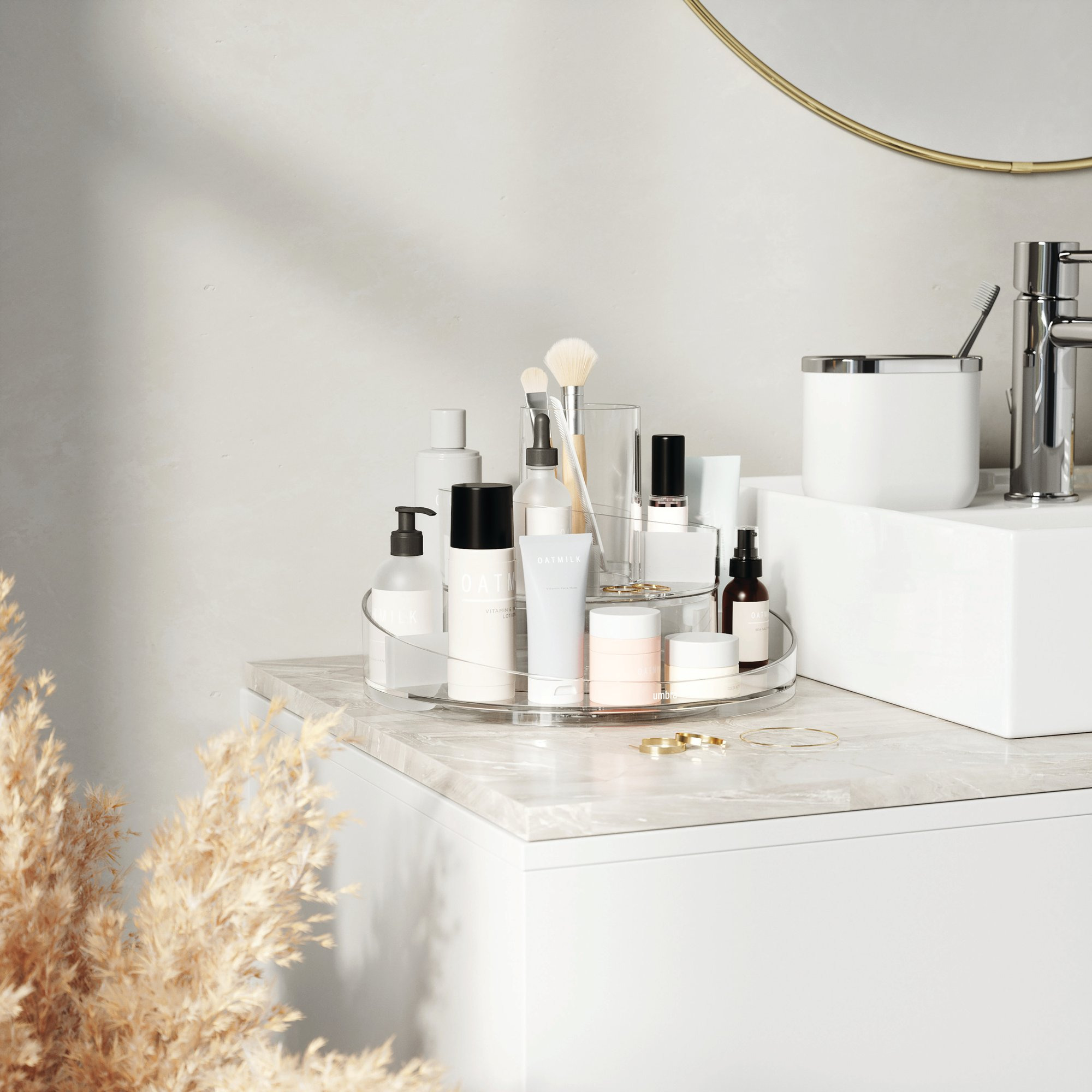 The inspiration behind Umbra
Based in Toronto, Canada, Umbra was formed by joint co-founders Les Mandelbaum and Paul Rowan.  As early as 1979, they both shared a vision of creating top-quality, affordable products that will help transform homes. They recognised that we are all different, we have different ideas and tastes so they make sure their products are unique and versatile in their design, and, as Umbra distributes to over 120 countries worldwide with offices in Europe, Canada, the United States, Brazil, and China, they cater for every different type of culture and taste. Their customer review page is a testament to this.
At Umbra, their designs evolve, but the quality and sustainability of their products never change.  Umbra is committed to producing high-quality products that will last through the years, that is why every Umbra product is backed by a 5 Year Limited Manufacturer's Warranty.